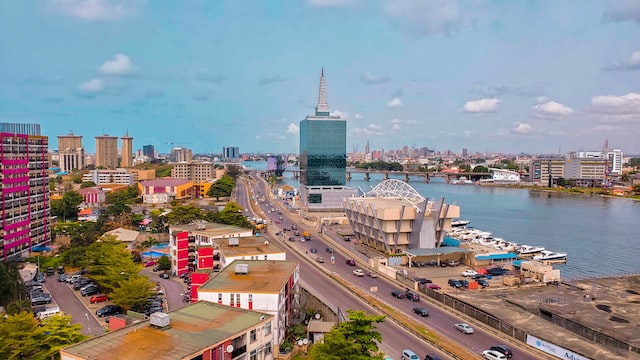 Understanding Payments in Africa
Africa's payment story is quite different. It's not like Europe and the rest of the world where its one or 2 card providers (Visa, MasterCard, or similar). The continent has 54 countries and many of these countries have different payment modules. As an example in Kenya, MPESA is the largest player, Uganda, MTN mobile money and Airtel money are the dominant players, in Nigeria, Verve (a local card provider like Visa is one of the largest players.
What this means is the payment gateways in Africa need to evolve. They need to cater to several local payment options available across the continent. Mobile, Bank and Cash payment alternatives need to be catered for.
What you need to consider when choosing a payment gateway
There are 4 major things to consider
1. Scale
Does the payments company you rely on offer more countries? Africa has 54 countries and each of these countries needs to be catered for independently. The payment gateway you choose should be in position to give you the ability to collect and payout to as many countries as possible.
2. Payment Methods
Does the payment gateway offered? Africa has 54 different countries and each of these has a different payment method. Take for example Kenya has MPESA, Uganda has Mobile Money, South Africa has EFT and Nigeria has online banking. The payment gateway chosen should have all the local payment modules across several African countries
3. International Settlements
Does the payment gateway offer international settlements? If your business is based in UK and you wanted to accept payments from Nigeria, South Africa, Uganda and Kenya. Does the payment gateway enable you withdraw/ settle the funds to your country or will it necessitate you to have a local entity?
4. Currencies
Does the payment gateway offer international currencies? Given Africa has over 30 different currencies. Does your gateway accept help you accept payments in your preferred currency
Top Payment Gateways in Africa
There 3 core players in Africa when it comes to payment gateways for African and international companies.
DusuPay
DusuPay is Africa's payment gateway to the world. With operations from eastern Africa, The company provides an ideal solution for multi-million dollar corporations. DusuPay is trusted by companies like XM.com
Flutterwave
Flutterwave is the payment gateway for small companies in Western Africa collecting payments from the rest of the world. They provide card services for local e-commerce companies especially in Nigeria and western Africa.
DirectPay Online
Direct Pay Online has its core strength in Southern Africa. The company provides card payments for businesses, especially in South Africa. They thrive predominantly with Tours and Travel companies and flight companies.