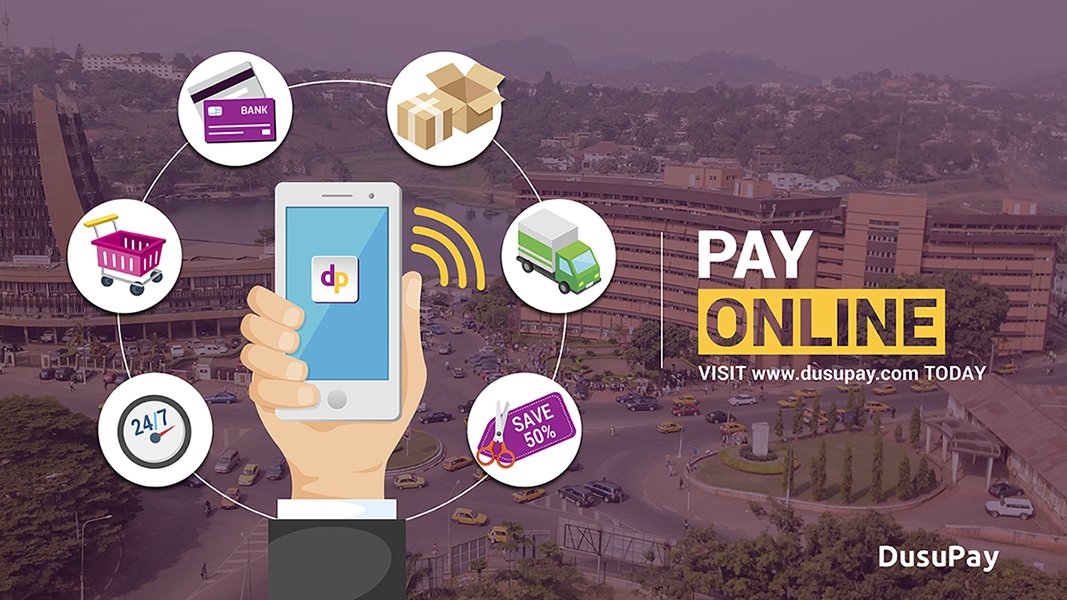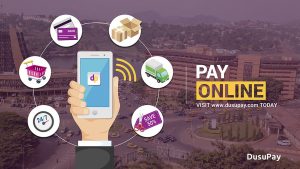 DUSUPAY ; CONNECTING AFRICA TO THE WORLD BY PROVIDING WORLD CLASS PAYMENT SOLUTIONS.
Despite the plethora of payment service providers on the continent, the best always choose to work with the best that Betensured, Africa's number one Betting tips provider, gives its testimony on the perks of working with the African – global payments giant that has streamlined the movement of money for businesses across the continent.
Many a time, companies fret about the complexities and longevity of making and collecting payments across the boarders of various African countries when the solution is right under their noses.
Read what Betensured had to say here : DUSUPAY IS REVOLUTIONIZING PAYMENT ACROSS AFRICA