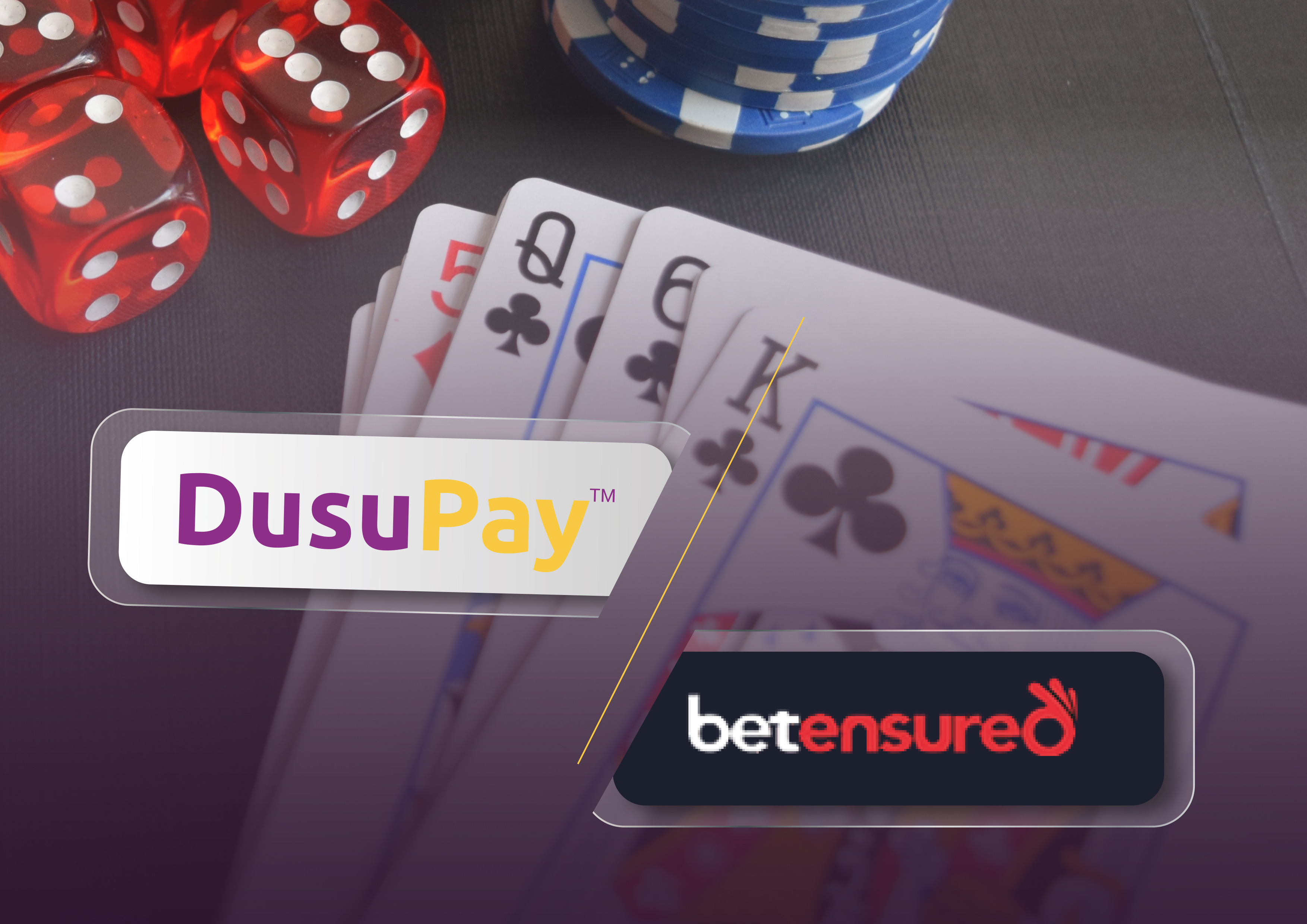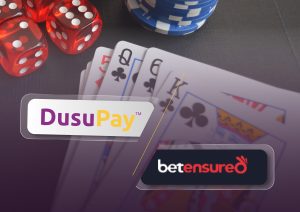 There are many ways one can get involved in betting/gambling in the world but when it comes to Africa; betting on sports is the go to option for any investor with an interest in the African market. Africa's love for sports makes betting very popular as a source of income for the masses who stake money in order to reap big.
Betensured has established itself as Africa's number one sport prediction and betting tips service, and top 5 in the World. Providing in depth insights on games available for betting to over 100 countries in the world.
A significant majority of Betensured's sales come from Sub-Saharan Africa; Nigeria, Kenya, Uganda, Tanzania, Rwanda, Ghana and Cameroon. The company was established in November 2015 and competently boasts over 800,000 registered users.
Due to the large numbers that Betensured serves on a daily basis coupled with the different payment structures in the regions where they are popular, providing services to users in these regions had posed a challenge when it came to receiving their payments in the beginning.
However the partnership with DusuPay has proven very effective since its  commencement, streamlining the payment process from these countries.
The fact that some countries are mobile money oriented while others are bank driven brings about a money movement dilemma for companies working in multiple countries.
Betensured soars above the rest of its competitors for a number of reasons with payment convenience for clients being one of them. This simplicity has drawn the masses towards Betensured which has undoubtedly set it as Africa's leading sport prediction and betting tips provider.
Research shows that 4 out of 6 people who are asked about their preferred go to for betting tips say Betensured without thinking twice.