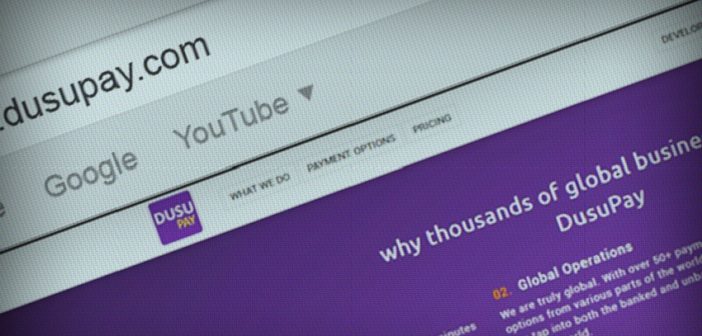 African mobile money users have a big problem –  "Each country has between three and five different mobile money services. If I on Airtel, I can't accept mobile money payments from MTN. If I am in Uganda, I can't accept mobile payments from Kenya. The system is broken down by telecom provider and country boundaries."
Ntende Kenneth, alongside co-founder John Kigonya, came up with a solution. Africa's mobile operators are slowly but surely moving towards interoperability, but the pair's startup – DusuPay – has beaten them all to it. DusuPay provides infrastructure that allows global businesses to make and accept mobile payments across Africa.
Being able to do so is crucial for businesses operating in one or more African countries. – "Mobile money has surpassed banking as a mode of payment in most African countries," said Kenneth. "Considering this is the way people have opted to pay, it is making more and more sense for  international businesses to tap into it, rather than forcing them to pay using cards."
DusuPay is focused on removing the bottlenecks faced by firms in accepting mobile money payments, by integrating different services from different countries. Companies using the DusuPay platform can accept payments from various countries and operators, opening up wider markets and making more services accessible to more consumers.