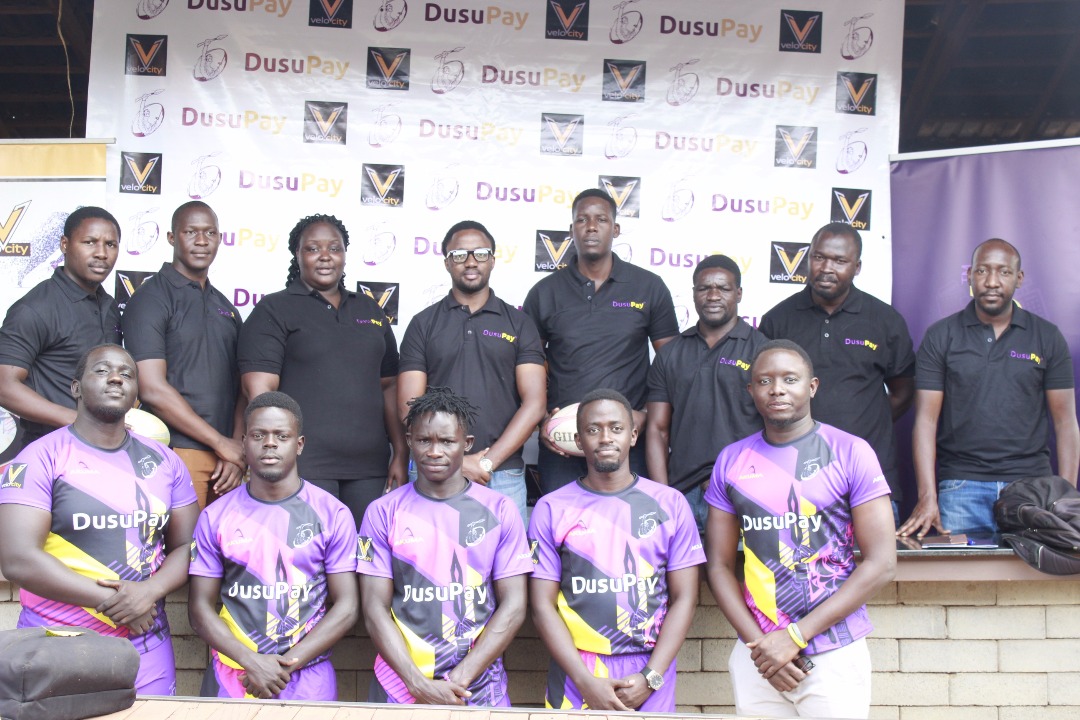 Payments giant, DusuPay shook the Ugandan scene a couple of weeks back when they announced their arrival into the rugby fraternity with a sponsorship deal with top flight club Warriors.
The day was 14th of September 2018, a ground breaking partnership between a passionate rugby outfit and a global payments giant – the event was hosted at Velocity Bar & Grill Kyanja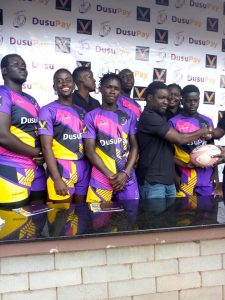 DusuPay Limited has been in search of an avenue to extend the brand and impact other disciplines too, the team at DusuPay finally found what they sought after when they witnessed the passion and drive that Warriors Rugby club possessed.
It wasn't long til Warriors became the official brand ambassador of DusuPay in the rugby fraternity. A club that has been in the top league for a minimum of 4 years. The team will be donning the new colors effective kick off of the Uganda cup on 6th October 2018.
Why Warriors
The sponsors, DusuPay, said that, " despite the large number of clubs, there was an eye for a team that can be rebuilt from the grass roots and show that rugby is widespread across the league " In addition, Warriors is a stepping stone to many other plans that DusuPay has for rugby in Uganda and the sport in general.
The Numbers – DusuPay's initial deal is worth 180 million shillings running for a space of 3 years.