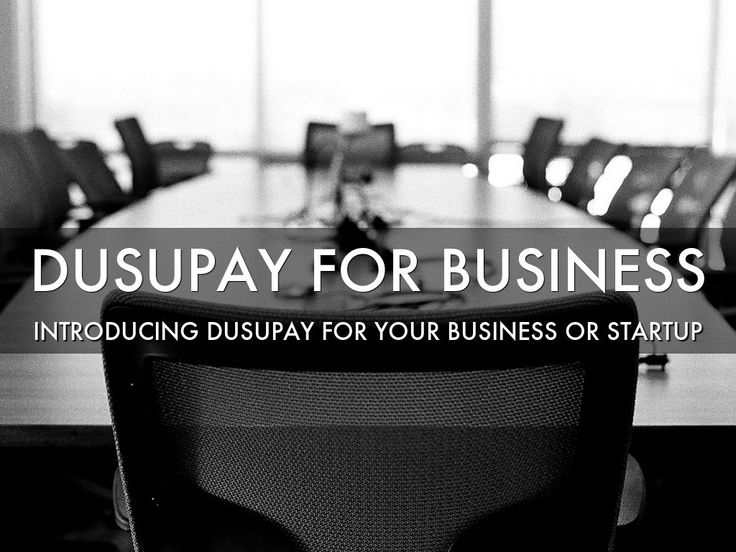 Providing a service to mankind should be the goal of every business person. In a world where everything around changing, the only constant to this is convenience. Everything done in development of society is driven by the need to provide convenience.
A new dawn
Such was the vision when CEO, CTO and co-founder ( Kenneth Ntende, Namanya Hillary and John Kigonya) met ; a way to help businesses execute online transactions conveniently and as quickly as possible.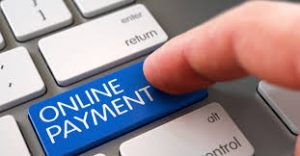 Gone are the days when sending money across Africa was a strenuous process – the efforts of these three gentlemen have changed the face of online business on the continent.
Africa's payment alternatives
Africa has a jumbled payment structure with online banking, card payments and mobile money all feeding off the same financial eco-system. There was no way to bridge this for quite a while. How businesses that used online banking could connect with clients / other businesses that used mobile money.
Changing the face of online payments
DusuPay changed the game – faster  transactions while providing security necessary for businesses to feel comfortable using the service.
" challenges spring up time and again but remaining consistent is key, you never give up on your clients and hope they follow suit." says Reuben Kihumuro who is head of marketing.
"Extra care with a personal touch is very important in pleasing the customer, business is not easy and customers do get frustrated, handling them with care goes a long way in assuring them that they are in the right hands." – Doreen, head of customer relations had this to say.
The world is paying attention
With the above, it is clear to see what has kept DusuPay in such long term service, ranking as a prime payment service providers on the continent. The Daily Monitor paid us a visit to find out the "story behind the story" and what makes DusuPay tick;
"The best thing about it is you can withdraw funds that have been paid to you any time by mobile money. For people that do not have websites, Dusupay gives you the alternative of uploading what you are selling onto their platform as long as you have a merchant account. So people can pay you for your goods or service right on the Dusupay website," he adds.
To promote transparency the buyer gets a code after payment. When he/she receives the goods, they give the sellers a code which they use to withdraw the money off Dusupay after the buyer receives his product.
As told by Daily Monitor – its been quite the ride since Monitor did the review but longevity in service shows a certain class about how things are done at DusuPay.
Seamless payments across Africa