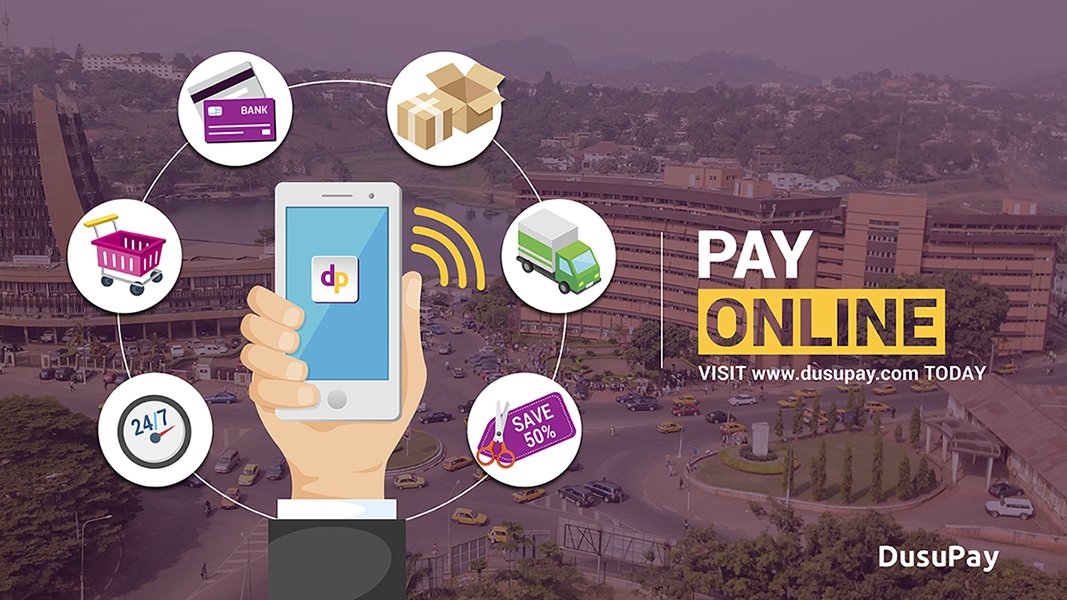 Saving money through electronic channels has gained popularity of late – this system prominently known as "e-banking", provides a quick conveyance of managing an account administrations to a wide range of clients.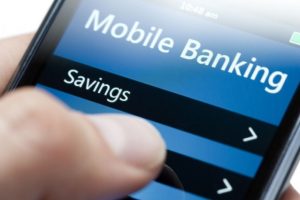 Mobile banking offers a chance to serve the unbanked. For African nations to take advantage of the merging between portable communications and keeping money, two critical elements become possibly the most important factor: the Information and Communication Technology foundation, and the administrative structure.
E-banking in developing countries

The biggest blunder that many businesses, payment platforms and banks make is imposing the direct online banking style to the everyday person in Africa. Pushing people to use their banks directly with the internet to make payments or simply move money is an epic fail because the majority of everyday people don't have bank accounts for starters and this would mean that businesses with online money payment/movement platforms will have a low client base.
With mobile money's ever growing reputation in Africa, the people have opted to use their portable mobile devices to make payments and send money because it is as convenient as simply dialing and inputting the relevant information and the sending process is complete within a minute or two.
E-banking with mobile devices
The growing internet penetration however allows for mobile device holders that have mobile money wallets to open bank accounts as well because of the recent integrations that allow a user to sync his bank account with the mobile wallet ensuring even more convenience when making payments or moving money.
The mobile money partnership with online banking has boosted business for FinTech companies who finally understand that everything related with money movement in Africa should rotate around the mobile handset money innovation.