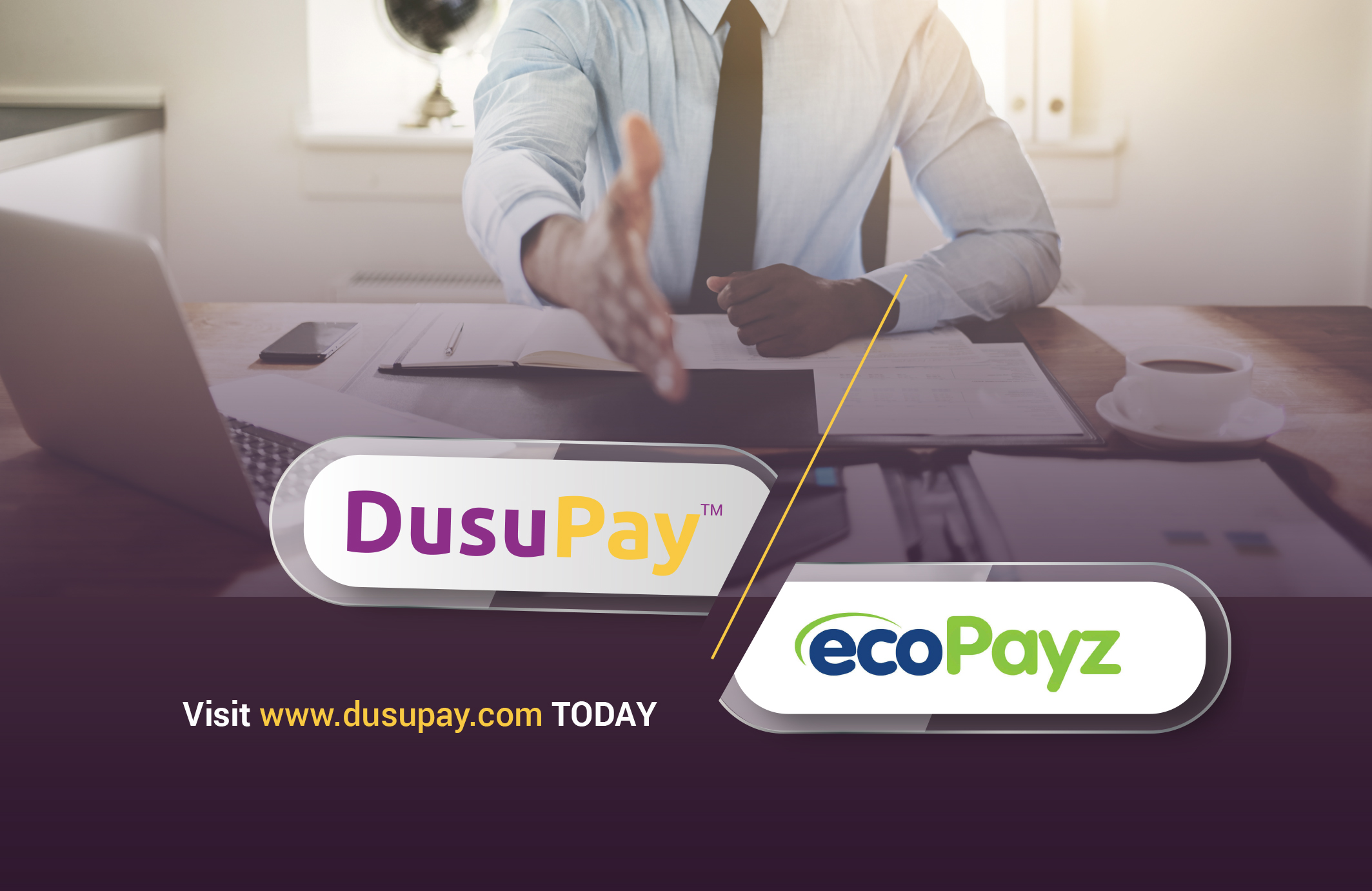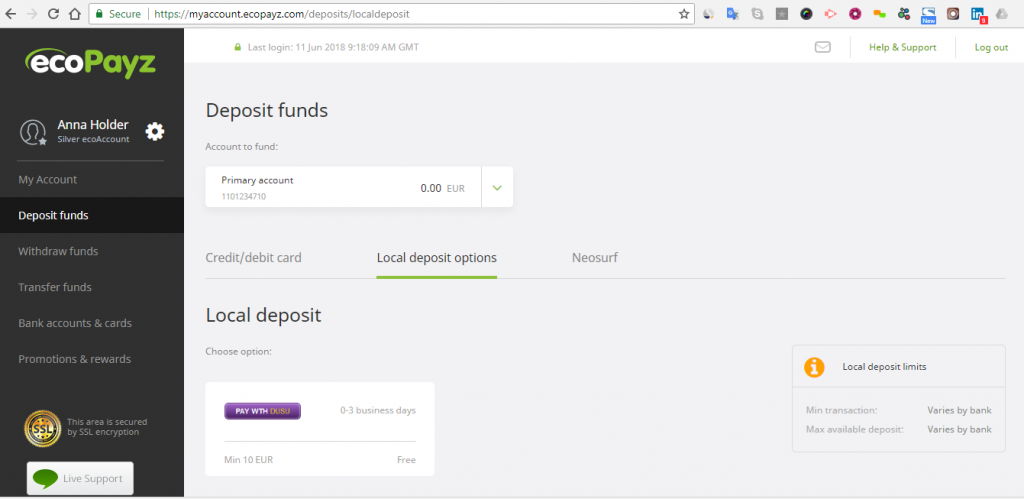 Global payment Giant EcoPayz has partnered with DusuPay to expand its footprint to Africa.
The company  is authorised and regulated by the Financial Conduct Authority (FCA) under the Electronic Money Regulations 2011 (FCA register number 900011) to operate as an E-wallet based out of the UK.
According to there website;  ecoPayz is a global payment solutions provider offering instant, safe and convenient payment services to customers and businesses across the globe.
ecoPayz is a brand name of PSI-Pay Ltd.
PSI-Pay Ltd is authorised by the Financial Conduct Authority under the Electronic Money Regulations 2011 (FCA Reference Number 900011) for the issuing of electronic money, and facilitates its' services across the European Economic Area (EEA).
Also an established member of Mastercard, PSI-Pay offers bespoke virtual and physical card programs to companies and individuals worldwide. Mastercard is a trademark of Mastercard international Incorporated.
PSI-Pay Ltd is a UK-based company (company number: 05899168) whose registered address is Afon Building, Worthing Road, Horsham, West Sussex, RH12 1TL, England.
To find out more about PSI-Pay go to the PSI-Pay website at www.psi-pay.co.uk.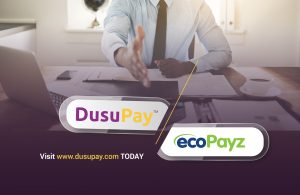 The company saw the need to expand to Africa. In there bid to dominate the continent they saw it fit to partner with DusuPay, Africa's payments leader. The deal gives EcoPayz ready access to multiple mobile money wallets, Cards, Online banking channels, cash pick ups and ATMs across Africa. This makes it easy for collections and pay outs across the continent for them.
DusuPay makes it convenient to operate across multiple countries, in multiple currencies and removes the hustle of having to figure out how to create varying entities across Africa to help streamline there collections, pay outs and funds flow.
DusuPay and EcoPayz are a match made for Africa Domination.