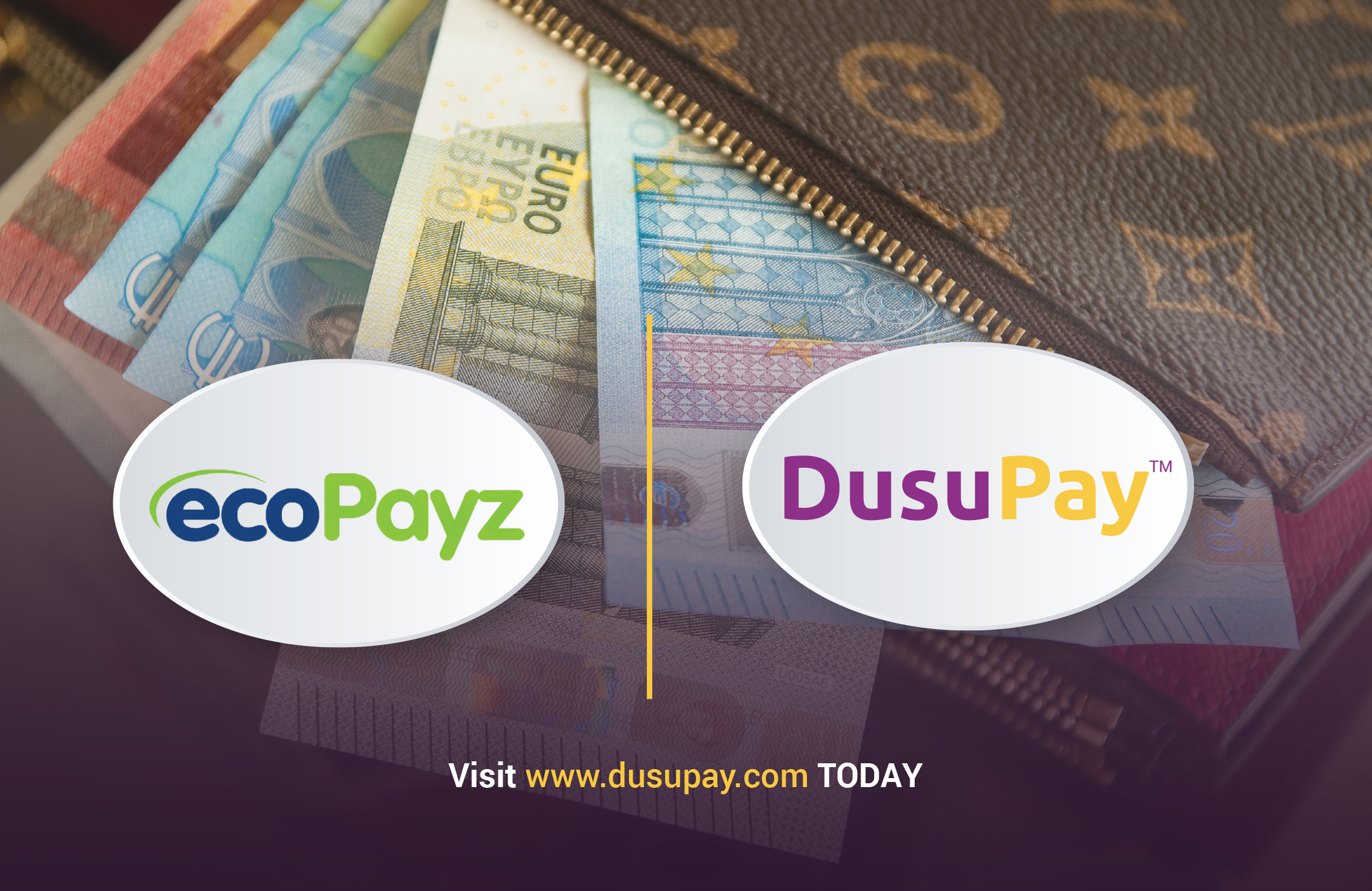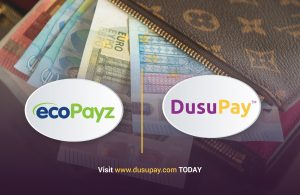 The global payments platform of the prepaid account format which allows online payments to be made to thousands of people and various institutions is the biggest payments testimony for the business world. ecoPayz which is a brand under PSI-Pay Limited has incorporated a range of payment tools for the user.
Having conquered majority of the payment landscape in the states, UK and around Europe, the next target was Africa. How to go about Africa was the delicate bit of their ambitious plan – a vast continent run by bank payments and mobile wallets depending on territory, it was necessary to team up with a platform that understands what Africa is all about and how best to execute the plan.
The drag of integrations
Setting up payments in Africa can get tedious with all the bureaucratic processes of the authorities, telecoms and the banks. However ecoPayz did their research well and figured that it made more sense to align with a reliable payment platform that gives you access to the various modes of pay in the different countries rather than have to endure months of waiting for clearances per country.
DusuPay was the answer to this, giving ecoPayz access to banks in Kenya, Ghana, Nigeria and South Africa and mobile wallets in Cameroon, Rwanda, Tanzania and Uganda.
Allowing ecoPayz to cover more ground in the quickest time possible to bring services to the people in need, which wouldn't have been the case if they had gone country by country simply to integrate with all the payment modes.
The customers have spoken
Customers at ecoPayz that use DusuPay as a payment alternative pointed out that in the above mentioned countries, Dusupay is a great way to top up their ecoAccounts, especially if they don't have the opportunity to upload funds to the account using traditional methods like credit cards and bank accounts.
Dusupay allows these customers to use their funds online with ecoPayz merchants or send money to other ecoAccount holders.
In a nutshell
DusuPay has two simple goals; to let the world know that it is Africa's time to shine in the business world and to facilitate the smooth running of money transfer across the continent and with global brands too.
Get your business to enjoy the same : HERE