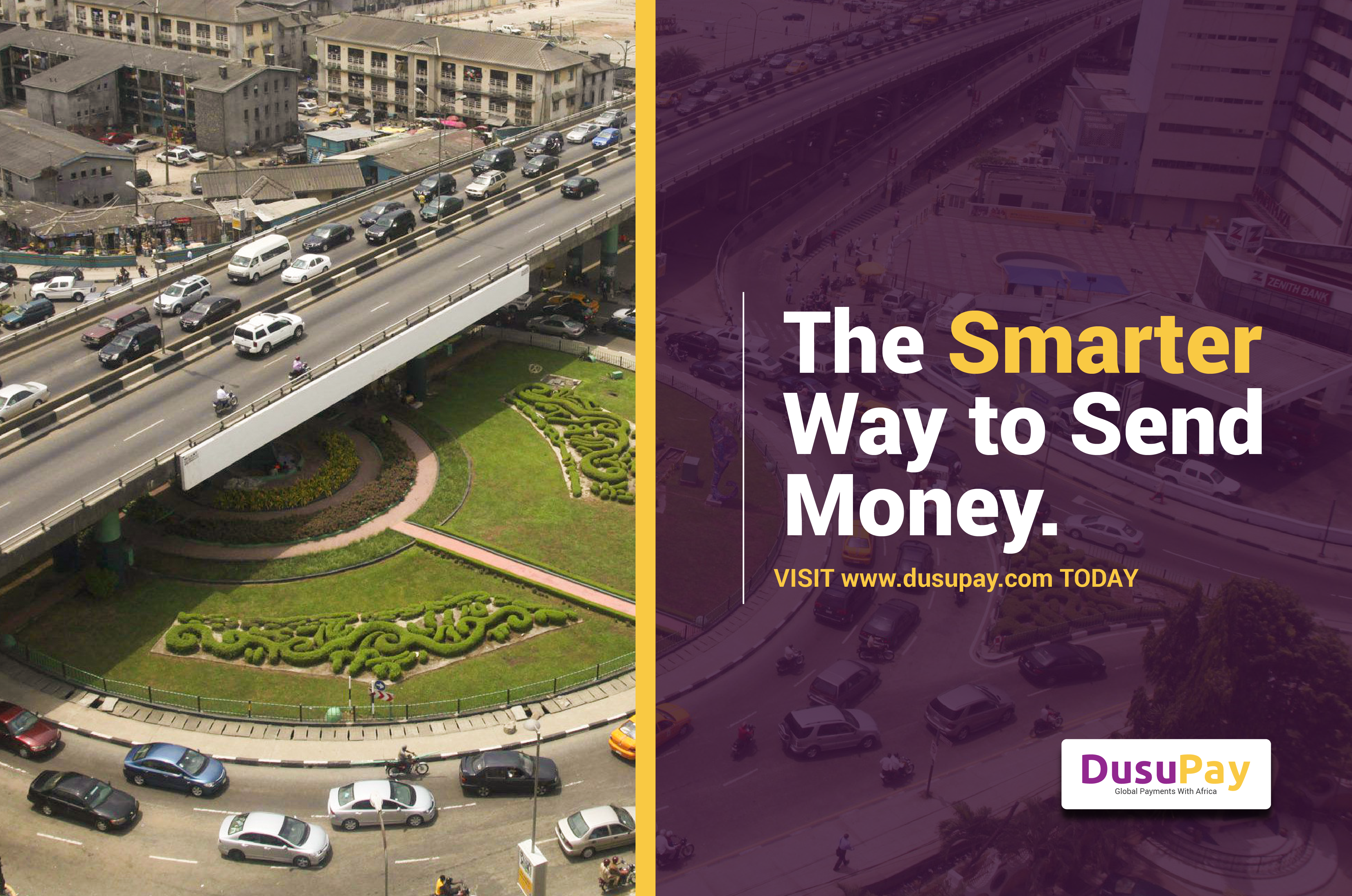 Businesses in Africa are faced with quite a number of dilemmas but none more mind boggling than choosing an efficient payment system that will cover multiple borders providing convenience and swift services.
The main challenge however is the issue of banks versus mobile money – many global businesses venturing into Africa have long been comfortable with using online banking and their related cards but this presents a major hiccup for businesses when it comes to Africa.
Majority of the people in Africa are unbanked – to easily put this ; people do not subscribe to banks due to the bias against paperwork, inaccessibility of one's funds in particular areas and the relatively high charges that people find baffling on their own money.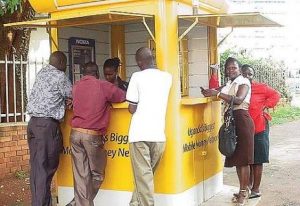 However, this isn't a bad thing nonetheless because the unbanked in Africa present one of the biggest opportunities in Fintech history. A chance for Africa to write its own scripts on how payments should be made to boost business.
Majority of people on the continent have mobile money accounts which allow them to send or receive money on their mobile devices regardless of where they are and what time it is. This convenience has helped in ensuring faster money transfer within countries and across borders.
This "African loophole" presents global businesses with the perfect opportunity to reach out to the masses in Africa where they can collect money and make pay outs with ease due to the fact that they are allowing the locals to use modes that they are naturally accustomed to. Nothing says convenience more than giving the customer the exact service they want.
With mobile wallets, businesses reach larger numbers and are able to receive money for their services instantly which promotes speedy transactions.
All businesses have to do is find a platform that enables them have access to the various mobile money options ranging from country to country thus shooting many birds with a single stone. In this way, they get to reach their target market while reducing on their operational costs.
The world needs to know that mobile money was built for Africa – Find out more