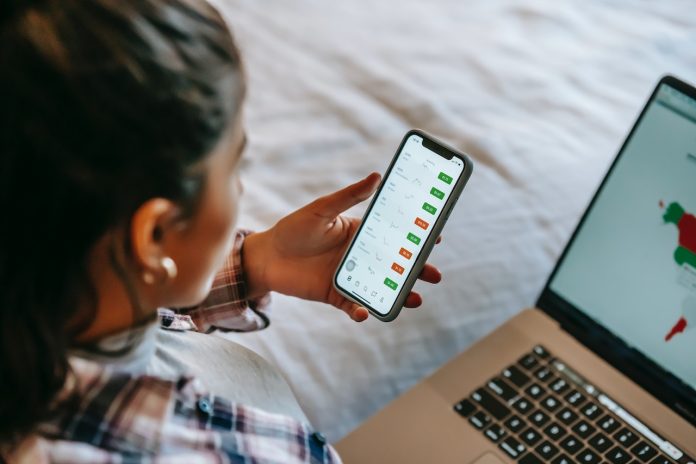 The emergence of technology has sipped into money matters. On top of chatting, watching videos online, and keeping up with social media, we now conduct eCommerce on the internet.
Online banking and eCommerce are very welcome culture, but a lot of caution is needed with everything in advanced technology.
For every purchase we opt to make over the internet, some details are required, and we willingly fill these in. We leave our bank account numbers and pins on the internet for cybercriminals to trace and fleece us. This problem trickles down to mobile money transactions. Money makes everyone happy, and everyone is looking to make a quick dollar here and there.
More often than not, when browsing on the internet, you will inadvertently click on something that will redirect to a fake advertising website, one that the cybercriminals use as a gateway to get into your online data. 
A 2016 report from PricewaterhouseCoopers indicates that cybercrime is the "2nd most reported economic crime, affecting 32% of organizations." And the same study reveals another cause for concern, apart from the economic impact:
The insidious nature of this threat is that of the 56% who say they are not victims, many have likely been compromised and do not know it.
In these phishing attacks, the criminals come to you under the umbrella of a trusted entity, all to steal your user data, including login credentials and credit card numbers.
So, how are you going about not being on that wrong side of the statistics? 
1. Check before you click.
This is more applicable if you are browsing and accessing your site on a desktop. These hackers and intruders like to hide their work in attractive names and designs. Instead of clicking right away, try hovering with the cursor over what you think you are trying to access and see the redirecting link. 
If you want to investigate your destination, you can use a free tool such as Redirect Detective.
2. Strengthen your passwords 
Okay, you need to get crafty and creative too. Don't make it so easy for the thieves. If they are to hack into your data, make them work for it. Let your password and username differ, and make sure to have different passwords for the various sites you are accessing. 
Choose a strong password filled with numbers, symbols, and lowercase/uppercase letters, and take it to as long as 20 characters. It is also advisable that you change your password regularly (30 days) to limit the loss if a hack is already in motion. 
3. Stick to secure websites
The fact that a website is not secured should be an initial red flag. Your money matters deserve high levels of security and vigilance. 
A secure website has a "Lock" icon in the top left corner at the URL's beginning. Make sure the web address starts with "HTTPS://." The "s" comes from the "secure socket layer," indicating you connect to a website where data, which is sent and received, is encrypted.
4. Make Use Of Two-Factor Verification
This is one of the best and most direct ways to ensure that "unauthorized" personnel do not access your information. 
This option means that, besides entering your credentials, you will enter a one-time code sent to your phone. Use this method to protect confidential information from social media accounts, such as Facebook, Twitter, or valuable data from email accounts.
5. Log Out
This sounds quite obvious and basic, but it is very crucial. On top of logging out, desist from having browsers save your passwords. 
If you are done making a financial transaction on any device, log out and make sure your sign-up details do not come up as soon as the site is loaded. 
Private browsing sessions are also recommended if you want to prevent authentication credentials (or cookies) from being stored.
 Summary
The age of technology is bound to leave several windows for criminals to manipulate the internet to access anything illegally. Practicing these tips can help keep out malicious behavior from your information.