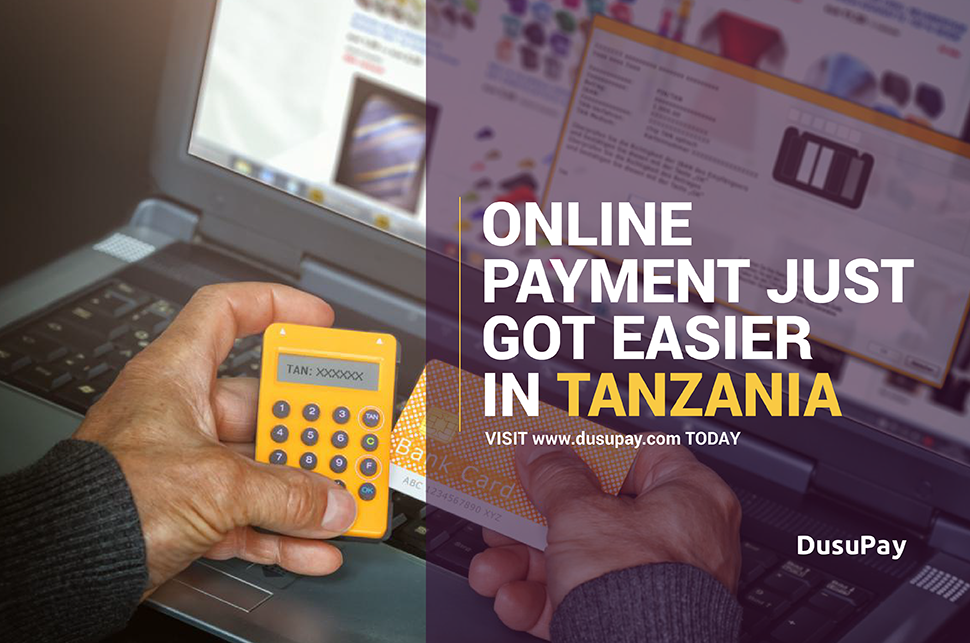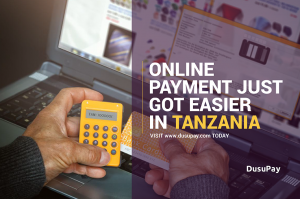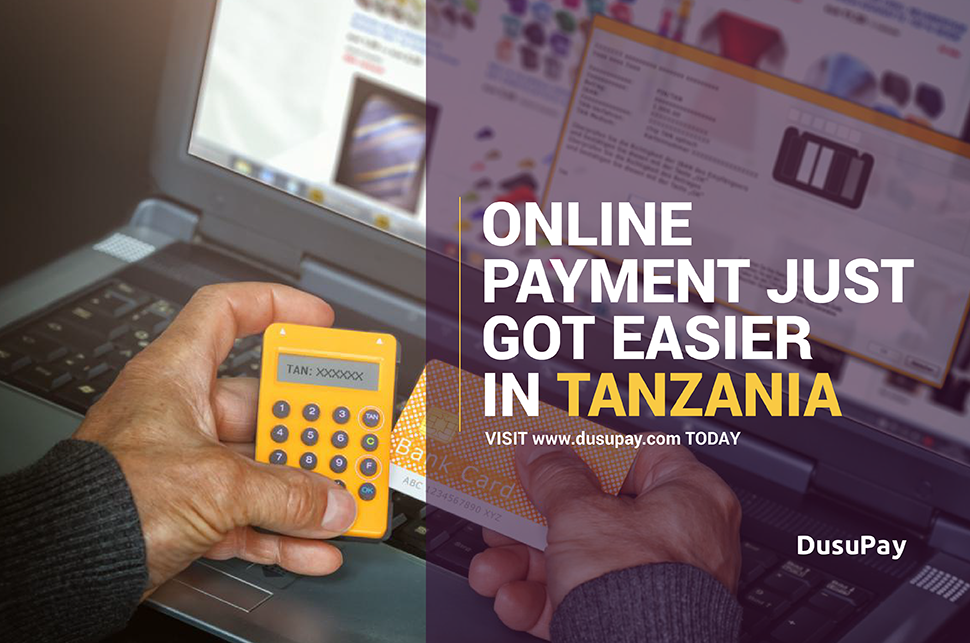 Tanzania is East Africa's biggest land mass with a population as vast as the size of the land that they sit on. Providing services for these people can be a challenge as the distance and number of people in perspective requires a comprehensive strategy when going about Tanzania.
Business in Tanzania follows the same norms of strategic planning as mentioned earlier ; instead of setting up physical branches all around the country, businesses set up an online presence that has helped them reach majority of the people across the nation at a far less cost than if they had set up branches everywhere.
Another aspect that e-businesses in Tanzania have had to strategize carefully with is how they tackle the issue of payments. Tanzania is dominated by the use of mobile wallets that help the everyday customer move money with the help of Tigo Pesa and Vodacom Pesa. There are number of people that opt to use cards and banks as well, much as they are a small portion, they can't be ignored because they also contribute to the earnings of these e-commerce platforms.
What e-commerce businesses have done to simplify the payment agenda in Tanzania
With the presence of the various mobile wallets, bank systems and cards available, e-commerce businesses have looked for an option that will enable them collect money without neglecting any of the above payment modes.
SOLUTION – DusuPay has given e-commerce platforms operating in Tanzania a lifeline. Providing an avenue to collect payments from Tigo Pesa, Vodacom Mpesa, cards and banks using one platform to do all this.
Online businesses no longer need to worry about payments and the nitty gritties involved with them. All they have to do is integrate with DusuPay – HERE IS HOW : How DusuPay Works