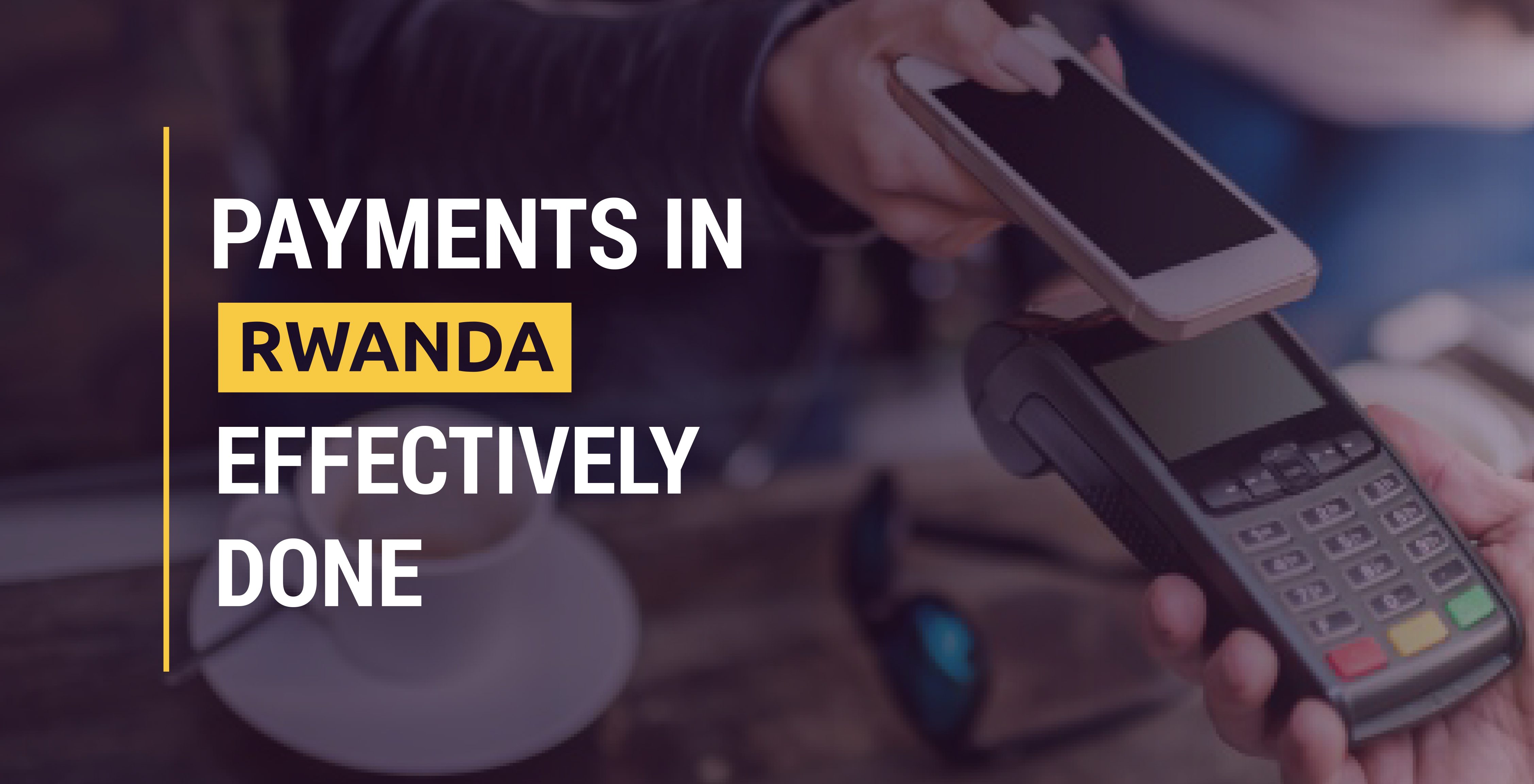 There is no question that Rwandese love sports – particularly football. So much that clubs have commercialized sport, it is not just about the love anymore but people actually earn from their interest in games in Rwanda.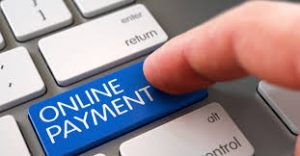 Betting companies have capitalized on the football fever in the country,  successful betting companies have set up online betting platforms to make the process of betting easier for the loyal customer. With your phone or laptop by your side, all it takes is a few clicks and you have successfully made a stake with the top betting companies in the country.
Online betting in Rwanda and mobile money work in tandem when it comes to payments; mobile wallets led by MTN are the most embraced mode of payment simply due to its convenience and the fact that 85% of people aged 18 and above own a mobile phone.
Over 50% of adults in Rwanda have mobile money accounts.
85% of adults in Rwanda own at least one mobile phone facilitating the use of mobile wallets.
The link between Rwanda's mobile money and betting companies
Dusupay enables betting companies to initiate collections and issue out payments to winners on their mobile phones. This allows betting companies to use a single payment platform to handle all their money movement regardless of how many mobile wallets they are dealing with in Rwanda.
On top of collecting payments and paying out, Dusupay puts emphasis on security and swift transfers thus ensuring that betting companies need not worry about fraudulent moves and issues of time.