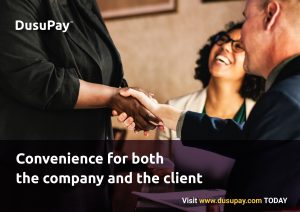 According to Bank of Tanzania (BOT), banking institutions in the nation had an overall branch network of 1000 branches as of 2018.
Most of the branches are located in major cities of Dar es Salaam, Arusha, Mwanza, Mbeya and Moshi – these establishments are situated in urban areas while neglecting rural areas who require these services just as much if not even more.Keep in mind that these rural areas currently hold about 65 million.
The innovation wave that saw telecommunication companies transform from merely networking platforms to financial powerhouses that move money in African nations didn't skip Tanzania – the East African nation was taken by storm when this came to East Africa.
No need to worry about the complexities how to find banks or ATM's, telecom companies introduced a simpler way to send and receive money that favors Tanzanians from all walks in life. It was a sensation because it could be used anywhere regardless of location or time – all you had to have was a mobile phone.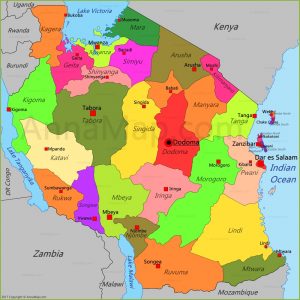 Vodacom's Mpesa is the dominant mobile payment system in the country due to it's convenience. Sending money has been eased so much that people don't even consider banks anymore. Mr Taban Kwesi pays testament to this innovation, " i am so happy that i can now receive money from my son who works in Dodoma, all i have to do is make a phone call and wait a few minutes for a buzz on my phone, then i can find a withdraw point and have access to it."
There you have it; as simple as A B C, no need for paperwork nor do you need to travel to the nearest busy town to access a bank or stand in lines.
Mobile money in Tanzania is more than just vodacom
Despite the fact that Vodacom is dominant, the other payment options in the country are very functional and have a following as well (airtel and Tigo)  – how then can they send money across the different payment platforms but avoid the restrictions and high costs across the systems.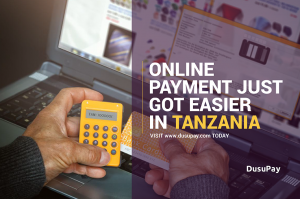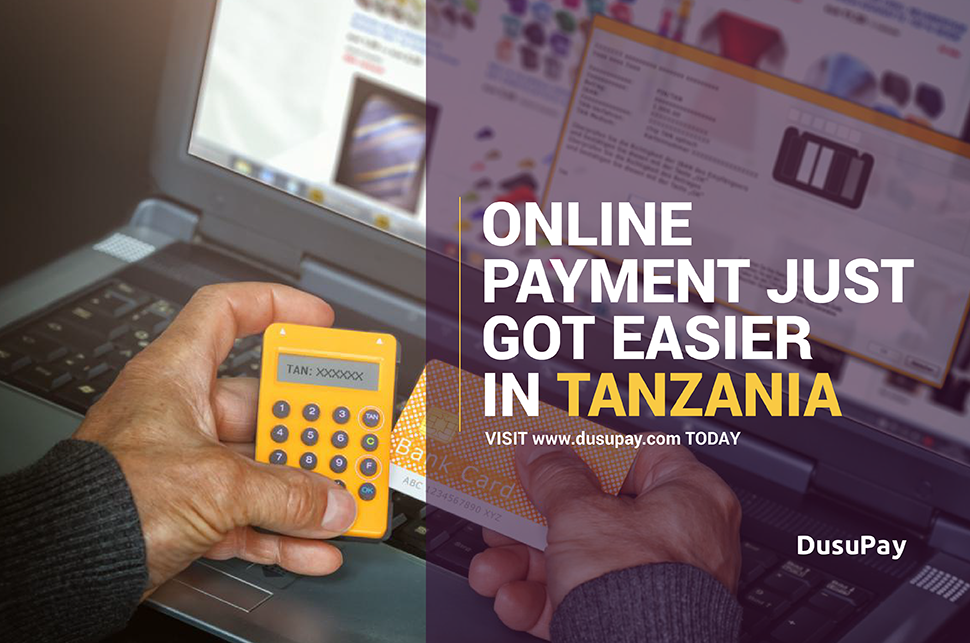 The answer lies in one name – DusuPay
Dusupay has boosted online business in Tanzania, connecting the businesses with their clients enabling them to accept and make payments wherever they are in the country. Bringing together all payment platforms required by the people and allowing them to choose what path they want to use for paying. Just imagine a business website with all the popular local mobile payment modes – that is DusuPay. Convenience all the way.