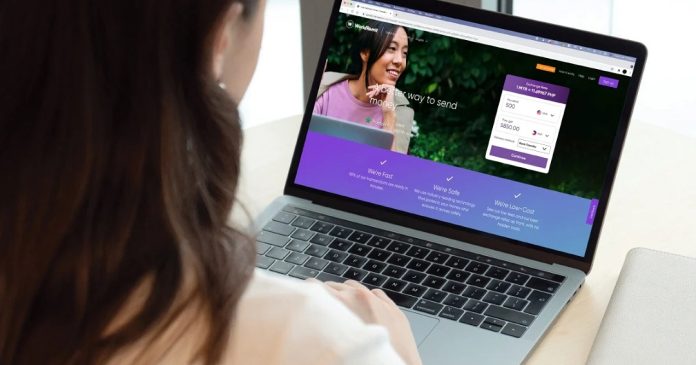 The world of money remittance pay outs has evolved.
What was it like previously
Previously it required your business to have physical locations in different locations across several countries for the funds sent to be picked up by recipients in the country funds sent to. What this meant was for your money remittance company to scale you needed to hire several teams working at your locations or partner with banks for pay outs which either way was as expensive. This in turn made the cost of sending funds to continent expensive. In some cases people lost up to 20% in both transaction and FX fees charged to the sender.
How has this changed?
With the coming of Mobile money, paying out to Africa changed forever. As opposed to creating branch after branch, now the money remittance companies could pay out to recipients directly to their Mobile money wallets. Many money remittance companies have adopted mobile money as a default mode of pay out to Africa. As an example world remit now pays out to Mobile money wallets MTN mobile money and Airtel money as a default as shown below:
Why has Mobile Money been adopted?
These are some of the reasons many money transfer companies paying out to Africa have adopted paying out using Mobile money wallets.
Cost of transfer. Banks cost up to $15 per payout excluding FX fees. Mobile money in most countries costs less than $1. Pricewise, its a no brainer.
Security: Mobile money has a proven record of security. In Kenya for example 4 times the GDP was transacted on safaricom's MPESA  last year alone and of all that, there was no single system security breakdown.
Customer name authentication: Before anyone registers for mobile money, there is a stringent KYC process they have to go through to get this. Details like Name, Phone number, address are collected. Money remittance companies can tap into these details when authenticating recipients of funds in real time
HOW CAN MONEY REMITTANCE COMPANIES PAY OUT TO AFRICA
There are 3 ways money remittance companies can pay out to Africa:
Cash pick up through banks or outlets they own
Mobile money pay outs
Bank pay outs
To tap into all these options all you need to do is utilize DusuPay Octopus. DusuPay Octopus integrated the ability to pay out to banks, ATM's and Mobile money in several African countries all through a single API.
With Dusupay octopus you can pay out to:
Uganda
Kenya
Tanzania
Rwanda
Burundi
Ghana
Cameroon
South Africa
Nigeria
Zambia
For more details on what channels are used visit the link https://docs.dusupay.com/appendix/supported-countries
Here is an introductory Video to DusuPay Octopus:
To get started with DusuPay Octopus visit www.dusupay.com/octopus