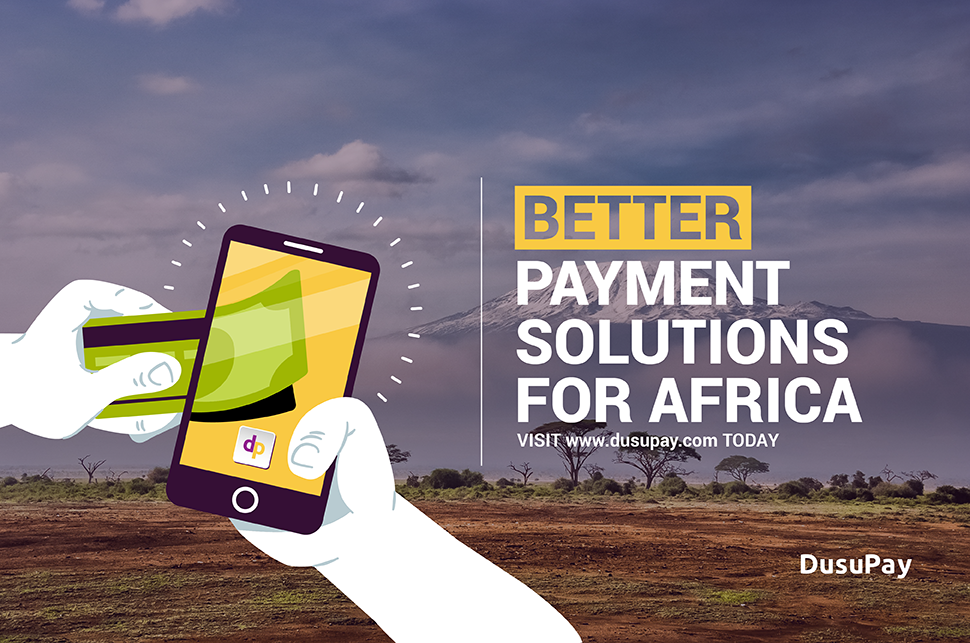 Mobile money has experienced a great growth in Cameroon over the years with the big names like MTN and Orange leading the mobile payment sphere in the country ensuring that all people and businesses operating in Cameroon have convenience while effecting money transfers.
With such technological innovations in place, business in Cameroon has sky rocketed due to the convenience on how fast and secure transactions are done in and across borders. Business in Africa is now global and many African countries trade with each other in very many commodities ranging from agricultural produce to industrial products of different kinds.
However mobile money in Africa is segmented by boarders and belong to different telecommunication companies which hinders transaction between business in Cameroon and the rest of Africa from conveniently happening because of the trouble that both parties to a business transaction go through in order to make payments for instance where a client in Uganda wants to buy a commodity from a businessman in Cameroon using Airtel money yet Airtel money is not practically functional in Cameroon hence posing slowing down the entire process if not frustrating it.
DusuPay pulls the strings of Africa's payment innovations
DUSUPAY through its streamlined payment system pulls funds together from all the mobile money networks all over Africa for the business and delivers it to the enterprise to its most convenient account by giving it an opportunity to directly intermediate with the clients all over Africa.
Using the DusuPay payment "Application Programming Interface" (API) that's embedded to the business website which enables the business to add a DusuPay button icon to their website on which the clients can pay for services through any mode they wish to use from the variety of options offered by DusuPay on the website without necessarily having to use the payment mode the enterprise in Cameroon receives the money on.
#Convenience