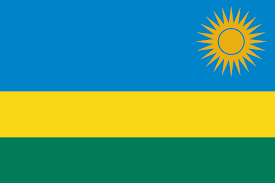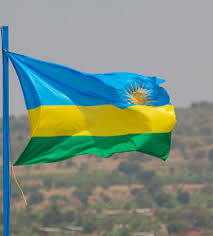 Rwanda is one among many nations that receive money from the diaspora – The results revealed that the amount of money remitted during an assessment of four years (from 2006 to 2009 and 2013 to 2016) shows remittance as an important contribution to the national income of Rwanda which exerts a positive impact on consumption and production as money circulates in various sectors.
Circulation is a core factor for remittance companies – knowing how money will move from the diaspora to Rwanda in this case is key, as well from Rwanda to other parts of Africa too. Mobile money is the major money movement tool in Africa with banks coming in at a distant second, but the limitation with mobile money is that Africa has so many of them that remittance companies would find hard time incorporating their services with all at once – it is possible but very costly and honestly a long shot.
Africa provides remittance companies with an alternative for their business, with DusuPay, they are able to send money anywhere in Africa through the DusuPay platform and reach all mobile money and banking avenues quickly and through one streamlined effort. This doesn't even require them to set up physical branches but let DusuPay do the circulation instead.
In Rwanda's case, remittance companies can use Dusupay to access MTN mobile money Rwanda which is the biggest player in the economy without having to spend extra on physical branches or the burden of numerous incorporations with various pay modes.
DusuPay has got both Rwanda and Remittance companies covered.