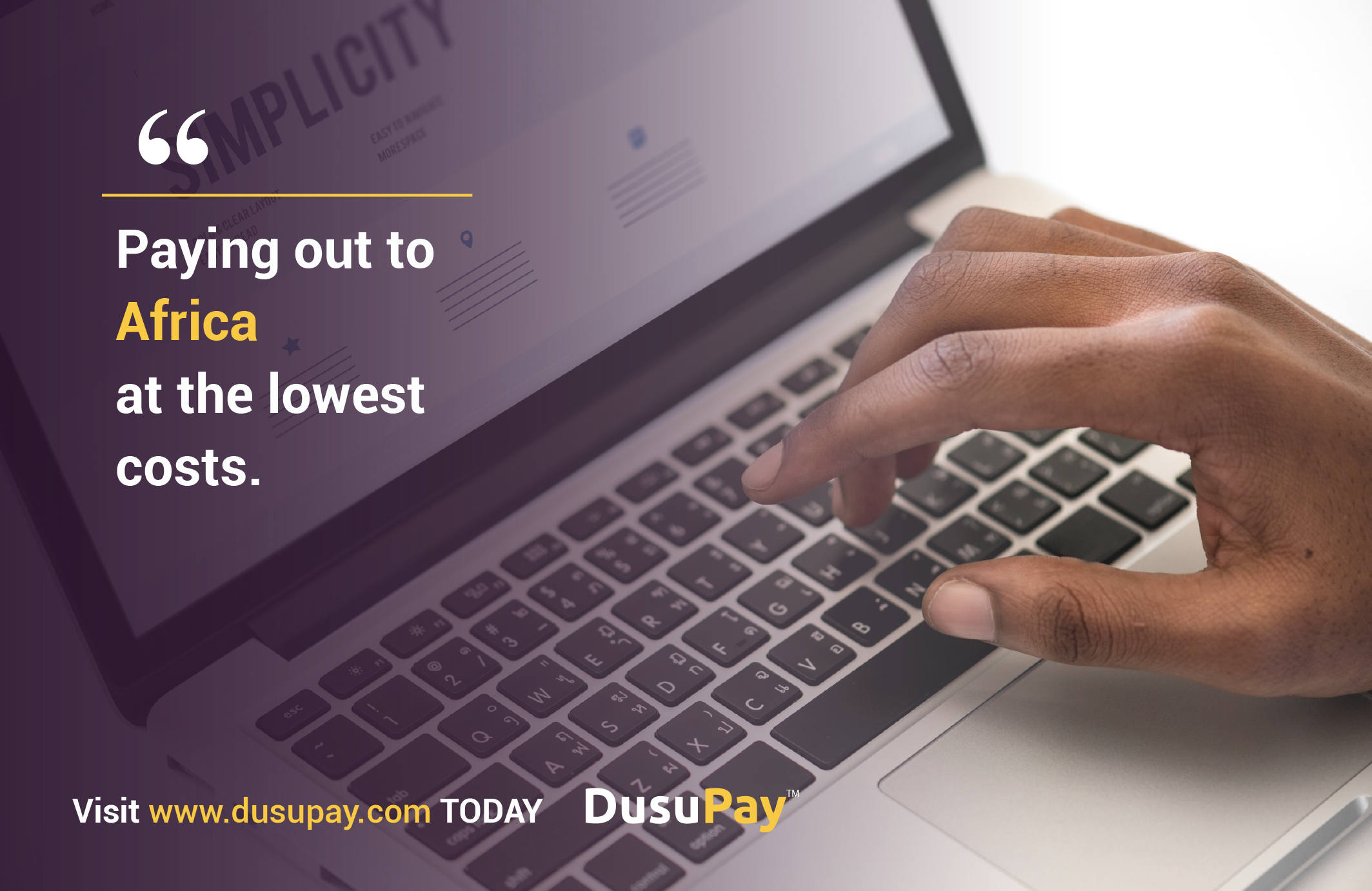 Forget all the negativity that is portrayed in the news, Africa is a vast land of opportunity and innovations. Yes, it is true that Africa's growth has been quite slower than the rest of the developing world but that is in no way a bad thing whatsoever.
The fact that Africa's development is different from the rest of the world means that a lot of things in Africa are done their own way. Uniqueness can be a good thing and Africa has embraced it, identifying itself as a mobile money economy.
Mobile money in Africa
Up to 60 % of Africa's regions have mobile money as their go to option when it comes to sending and receiving money. Like the name; "mobile money" – this phenomenon is driven by the telecom companies who have ensured that mobile phones aren't only a means of communication.
Mobile money has been an instant hit because;
90% of people above the age of 15 years in Africa own at least one mobile device.
85% of mobile phone owners have opened up mobile money accounts
The ability to send and receive money anywhere and anytime.
Recent innovations that have synced bank operations with mobile money.
Sending money to Africa while not in Africa
Let's cut to the chase, sending money to Africa when not in Africa can be tricky. Recent technological innovations have eased the way things are done.
The ability to link Africa's mobile wallets to banks and cards has been the secret weapon connecting the rest of the world to Africa.
Don't worry about looking for mobile money while in the UK or America, all you have to do is get in touch with a credible payment gateway enabling you to use your bank to send money straight to the recipient's mobile wallet.