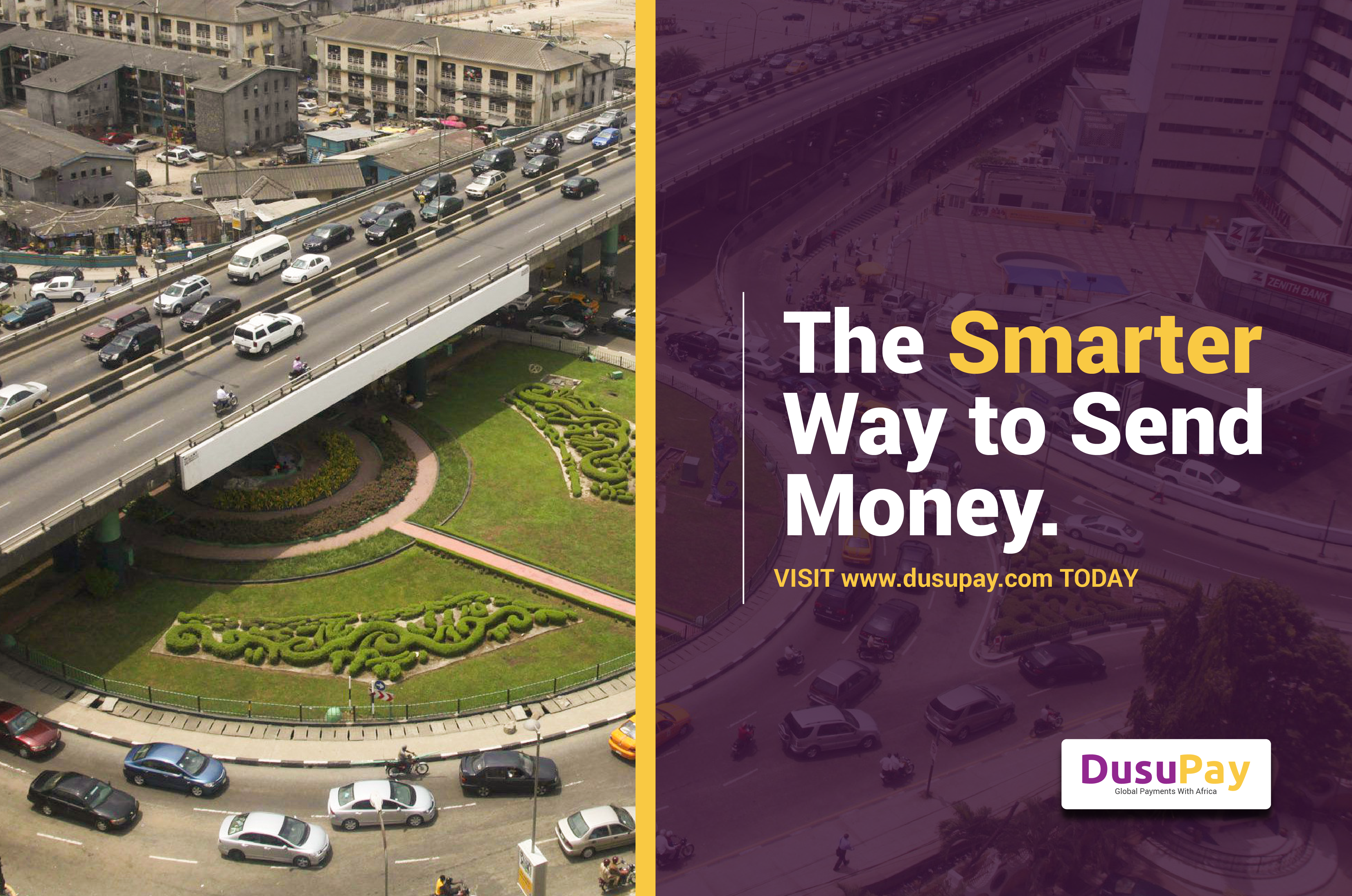 Nothing stamps its mark as much as mobile payment services in Africa. While the rest of the world is figuring out how to go around the whole banking system and how cards can help them make payments easy, Africa has taken a whole different direction when it comes to how payments can be effected from one party to another. The big telecommunications companies figured out that if majority of the people own mobile phones on the continent, then why not create a platform that allows them to pay using their phones through the networks since banks are not as popular in Africa.
Keeping in mind that more than 50% of Africa is largely unbanked, mobile wallets have become instantly popular in that money can be kept on the phone and sent to anyone regardless of time or place; no hustle of lines or paper work.
Get assistance on setting up your business payment platform
Mobile wallets are now the first choice form of making payments for businesses and people in Africa so much that banks have started incorporating mobile banking in their systems in order for people to sync accounts with mobile wallets just so banks don't miss out on the revelation that is mobile money in Africa.
Businesses dealing with the locals on the continent and other businesses working in Africa are advised to make mobile wallets a priority in order for them to grab the magnitudes instead of focusing on banks and their cards that aren't used by many.
Mobile money challenges in Africa
Mobile money, despite all its successes, has had a few hiccups; mostly due to the fact that each country has different payment legislations and mobile money service providers which makes the sending of money across borders difficult.
In a bid to streamline mobile money from the Northern part of Africa to the South, payments giants DusuPay have provided a cushion that allows businesses to move money across borders with different mobile wallets. This saves time for businesses who enjoy the fruits of DusuPay while getting about with their day to day work.