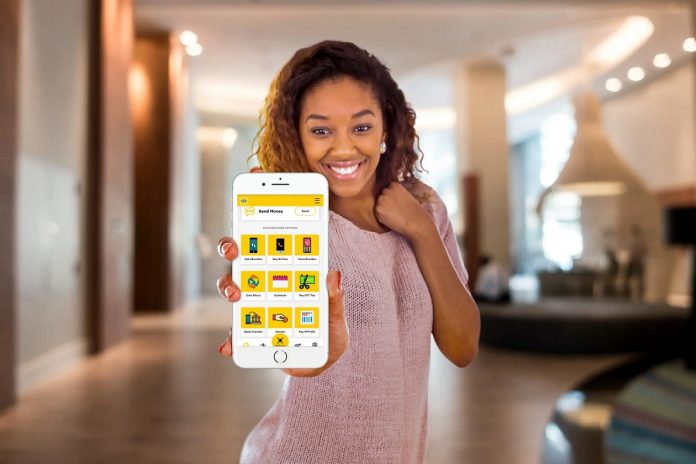 The advancement of technology has contributed to the growth of various sectors, the financial industry inclusive. While the world scampers to explore social media's mobile versions, money transfer has never been more comfortable.
In particular, Africa has struggled with financial inclusion with a narrow spread of financial institutions and technology adaptation. The literacy rate on the continent continues to rise, with more people making an effort to learn how to read and write. The figure has continuously improved from 49% in 1984 to 65.58% as of 2018.
Projections from GSMA show that by 2025, 84% of the population (1 billion people) will have access to a SIM connection, a 3.7% increase from 2017.  This increased penetration is estimated to increase the Sub-Saharan African Economy by as much as $150 billion.
With that in mind and the fact that there are already more mobile phones in Africa than bank accounts, mobile transactions are even more relevant. Mobile money is a recent innovation that provides financial transaction services via mobile phones, including the unbanked global poor. The technology has gained lots of fame in emerging economies, eclipsing formal banking. 
On top of low infrastructural setup, the costs associated with formal banking made mobile money easy to soar in fame. 
For as low as 30 USD, you can get a mobile phone that can access WhatsApp services, Google Services, SIM usage. Using this handset is more comfortable than the formalities in getting a bank account or even accessing the branches across the continent. Enter Mobile Money.
Mobile Money is defined as the ability to transfer funds, pay bills, save, borrow, and even acquire insurance coverage via mobile phones. That is an ordinary individual's dream. Mobile networks have more range than banks, making access to funds and readily paying bills very easy.
What makes mobile money standout
Banking is faster and safer
Rural dwellers are safe from making long journeys to banking halls just to complete a money transaction. It saves them time and ensures their safety. 
When they need to get the money from payment gateways like DusuPay, they are sent directly to their mobile numbers. 
Eliminates the middlemen
The more the hands handling, the higher the chances of external payments. Payments such as taxes, licenses reduce the money received in the end. The level of corruption is high in Africa, and this, too, can be avoided if transactions are done directly via mobile phones. 
It is cleaner and safer.
While the world battles the coronavirus pandemic, the business has to ensure individuals and the economy's survival. Nonetheless, companies and people have to figure out how to make payments for what they purchase and want. Enter Mobile Money. Businesses in Uganda and Kenya are now accepting mobile money payments to reduce the points of contact.