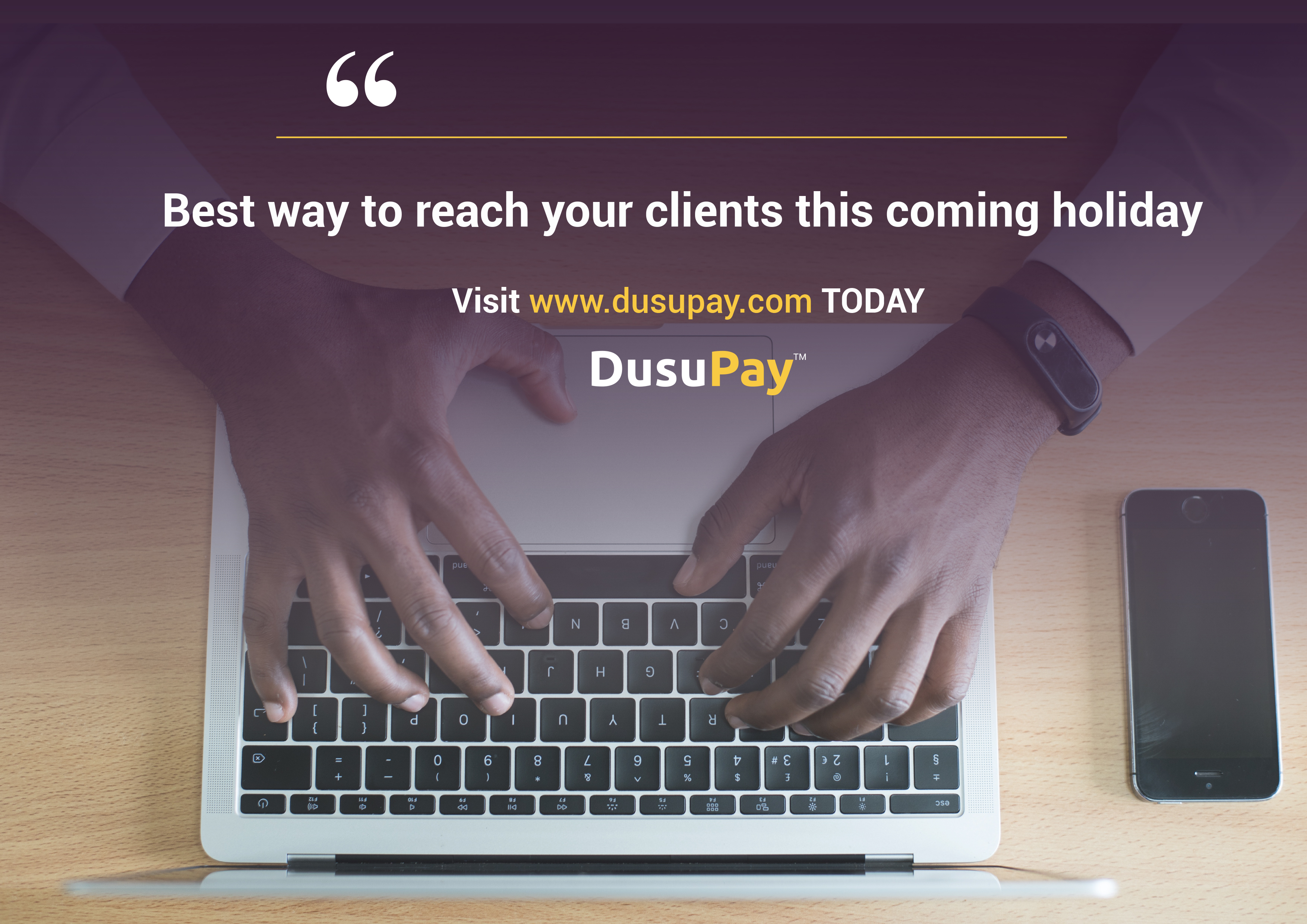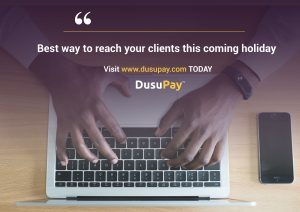 For many years, Africa was  a dead space when it came to a destination for e-commerce businesses. The lack of internet access, poverty, a high rate of illiteracy, and improper logistics initially hampered e-commerce transactions on the continent.
Much as some of these factors persist, the continent is now in way better shape in terms of technology and innovations.

Africa is pipped to be the next emerging market to make significant strides in online shopping. Research firm Statista estimates that the ecommerce sector in Africa generated $16.5 billion in revenue in 2017 and forecasts revenue of $29 billion by 2022.

Internet penetration is only 35 percent in Africa but it continues to grow with increasing adoption of gadgets facilitating the internet such as tabs, laptops, and smartphones.

Initial hindrances to e-commerce in Africa
Africans are apprehensive to purchase online due to stories of fraud.

A large segment of the African population is unbanked yet most e-commerce payments were through banks and card payments.

E-commerce merchants had to set up specific sites to solve the payment issues of Africa; which was quite costly.
Times have changed nonetheless, Africa is starting to approach its full potential and the newly adopted internet innovations are starting to bode well with the locals. Countries like Nigeria, South Africa, Kenya now have an internet penetration of over 45% and the people are now being more responsive when it comes to purchasing things online through platforms such as Jumia.
What finally made e-commerce tick in Africa
Changing times ; Africa is no longer the dark continent it used to be, people are more exposed with technology and it was only a matter of time til the e-shopping craze caught on with the masses.

E-commerce businesses finally started to embrace mobile wallets. Initially, Africa was forced to pay using card systems that many didn't possess but in the current age, mobile wallets are now a payment option among the most sought after e-commerce platforms.

Payment innovations that have surfaced which now innovate how businesses receive payments whether clients are using banks, cards or mobile wallets. Africa now has the innovation to combine multiple payment options across borders.
Payment service providers such as DusuPay now allow e-commerce businesses to come to Africa and accept payments from clients across the continent enabling the online buyers to pay using modes of their preference while the e-commerce businesses receive the money on payment modes comfortable for them.
Find out more about : DusuPay built for e-commerce businesses