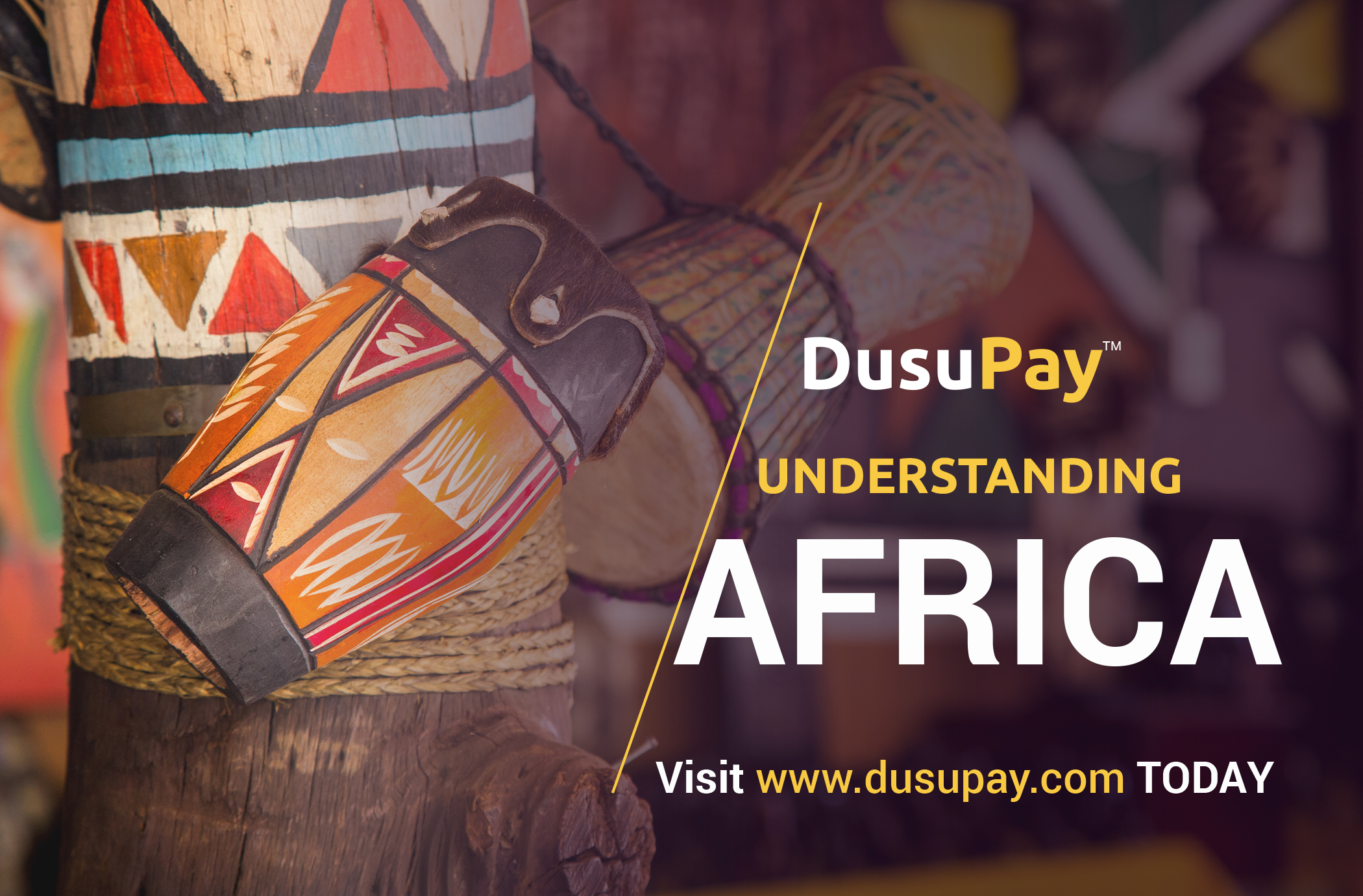 Africa's betting industry is one of the the fastest growing markets on the continent with over 200 million people indulging in the craze; some as a hobby and others as a means of livelihood. A habit that took time to get adopted in Africa due to the technological differences some years back.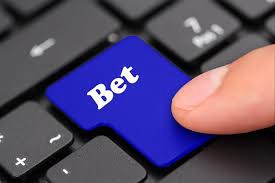 However the technological and innovative advancements all over the continent along with increasing internet penetration led people to take more interest in the activity; as a day to day hobby that turned into a lifestyle – the passion for sports, with soccer in particular, was also key to growth of the betting phenomenon all over the continent.
The fact that majority of Africa's population is largely youthful is also a boost to the industry because people between the ages of 15 and 24 years are those most indulged in sports and how they can earn from it thus being the biggest contributors to the sports betting phenomenon.
This has influenced a number of betting companies that have decided to venture into the various African countries and as well, attracted sports betting predictions and tips services to come to Africa to facilitate betting.
The beauty of it from a business point of view is that Africa's population is expected to double by the year 2050 which is good news for betting brands venturing onto the continent with Africa showing potential to be the leader in global betting. It is anticipated that Africa will have the largest population of youths in the world.
Payments in Africa that facilitate betting
Picking three African countries as a case study; Kenya, South Africa and Nigeria – as a combined industry, these countries are worth 37 billion dollars in the betting market of 2018 with over 2 million people actively involved in betting.
How do these people conveniently place their bets – The coming of the internet was a bonus to betting businesses who no longer needed to set up physical stalls but simply use online websites to access people through their mobile devices.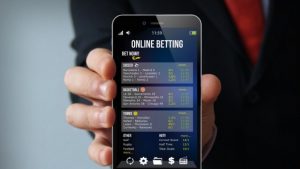 The increasing internet penetration and technological advancement has enabled the vast majority of betting clients to place bets and make payments using their phones adding an element of convenience and allowing bets to be made from anywhere and at any time.
Africa has two major payment habits for those that do online betting – mobile money which is used by the vast majority and online banking. The fact that people now have phones has allowed them to use their mobile wallets to make payments and this has greatly benefited betting companies that integrated with mobile wallets.
Therefore it is advisable for betting businesses venturing into Africa's multiple countries to have payment platforms that facilitate mobile wallets to give their clients relative ease in making bets and a competitive advantage over the rest.