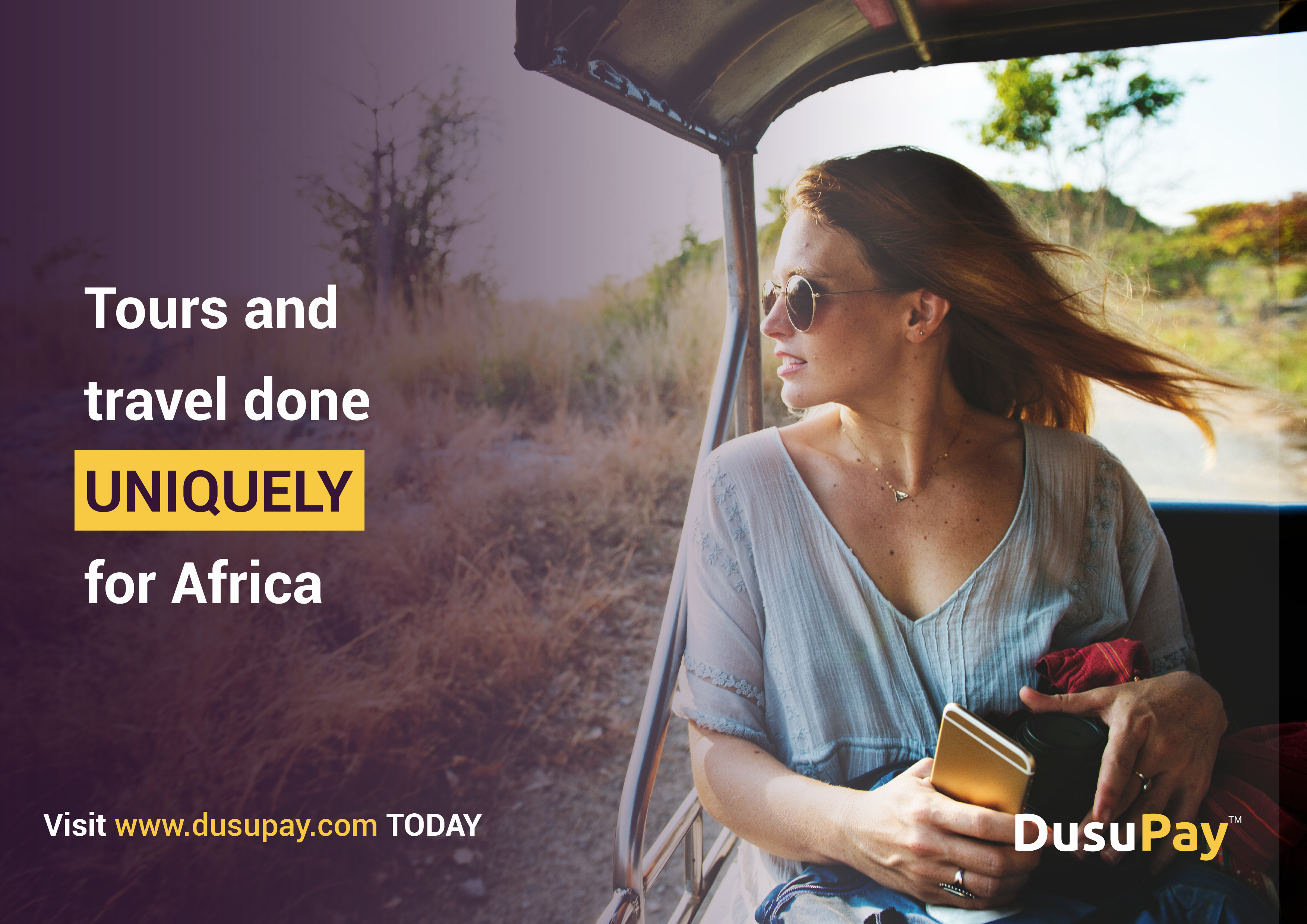 The projections about Africa are finally coming of age, as the World Tourism Organization had quoted, "a bright future for Africa's tourism".
Africa was projected to have a rise in tourist visitors from 50 million to 130 million – the numbers are beginning to steadily show which is an encouraging sight for the economic direction that the continent is heading towards.
The reason for this can be attributed to the changing mentality towards the continent; security is a lot better, infrastructure is top notch in majority of the areas and the adoption of new technological innovations that are opening the eyes of the people of Africa who are now marketing the continent in a more positive light to the rest of the world.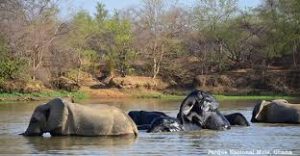 This doesn't necessarily mean that Africa has no challenges but the difference now is the positive steps taken to counter these hiccups. In turn, this has made people feel a lot more comfortable with visiting Africa which is a huge boost for tourism.
Countries like Kenya and Rwanda are now a lot more stable and progressive, and have become market leaders when it comes to Africa's tourism which is key for the countries and the continent as a whole economically, socially and culturally.
While the world is accepts Africa, it is important to also understand the dynamics that the continent follows especially in regards to making payments which is a key aspect for tourists when booking where to stay and where to tour.
Contrary to the western world, Africa is a continent dominated majorly by mobile payment services that change from border to border with online banking coming in second to compliment mobile wallets.  Mobile money is so big in Africa that banks now have a provision that syncs mobile wallets with ones bank account.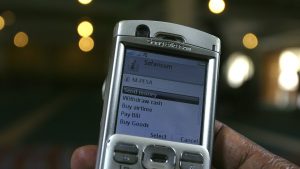 Africa has many distinctive telecom companies that control mobile money; MTN, Airtel, Africell, Orange, Vodacom and many others. A business targeting tourism business in the various African countries, the first priority is to provide payment convenience regardless of where your clients come from and this can only be done through having a single payment platform to cover both mobile wallets and banks.
The answer is DusuPay; Find out more in one click – DUSUPAY
Get help understanding DusuPay and sign your business up – DUSUPAY FOR TOURISM