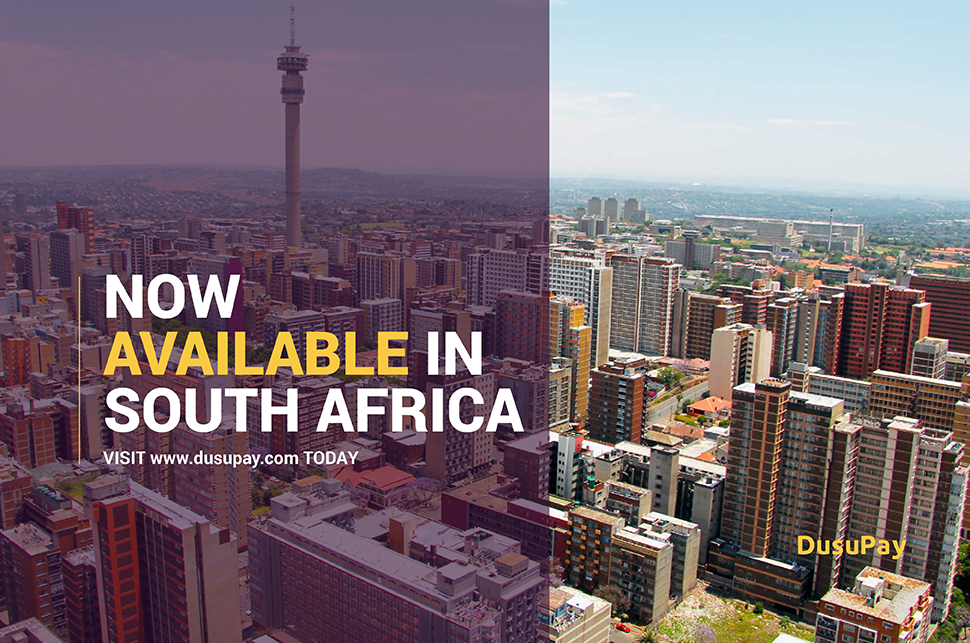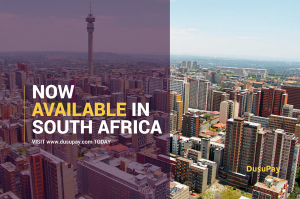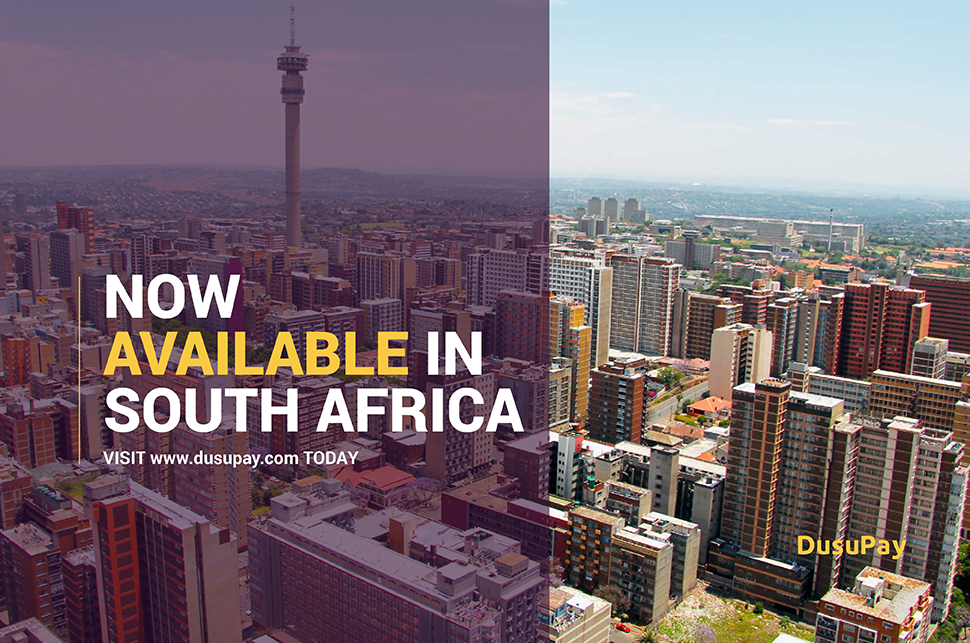 The people of South African have adopted the e-commerce craze so much that businesses without an online presence are considered outdated in their resolve to serve the people.
Traditional retailers have all taken on a digital presence to compete with the various mail-order companies. South African online expenditure is forecast to grow to over 53 billion Rand by 2018 with a projected annual growth rate of 15% through 2021 according to export.gov.
Internet user penetration is at 47% and expected to reach 60% by 2021 with mobile penetration at 65% and still growing.
Payments for e-commerce
South Africa has a well established banking system that has handled money movement for the people for a while now, under the guidance of ABSA, Nedbank, Capitec bank, Standard bank etc.
How can an e-commerce business collect money using all the banks in the country but under one avenue – DusuPay is the solution for this ,allowing e-commerce businesses to make collections of payments using one avenue for all clients that choose to pay using the various banks in South Africa.