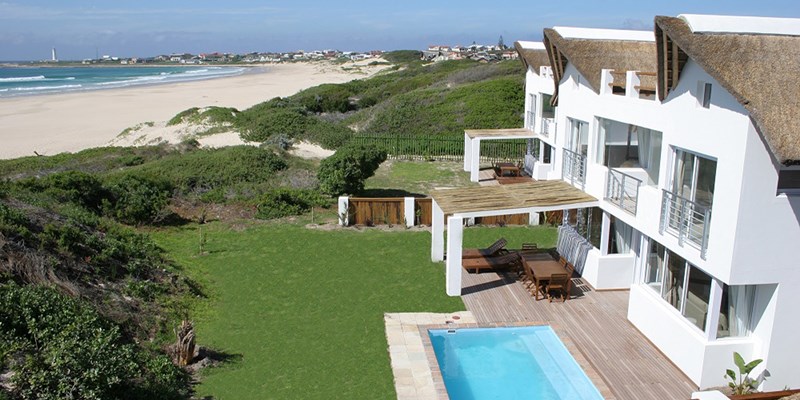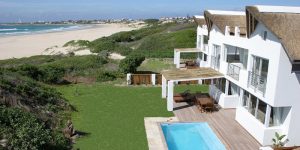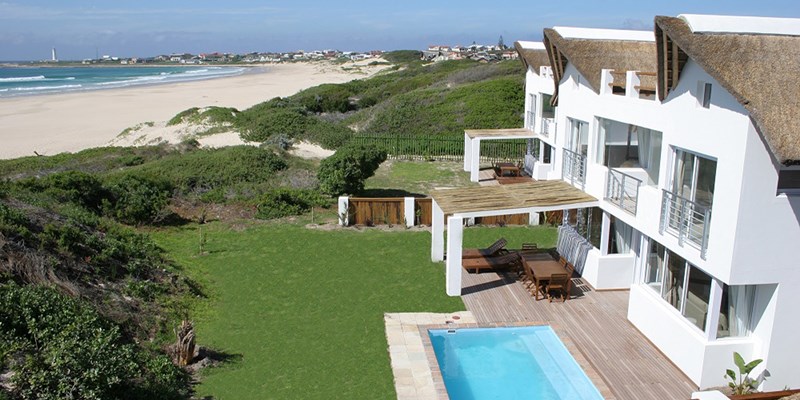 The accommodation sector in Africa is thriving, another plus for the tourism business as this particular group plays a huge role in the hospitality of the visiting people with an aim to experience Africa's beauty.
Accommodation on the continent is now recording a steady improvement in demand and performance which is also influential for the respective countries in terms of revenue to the nations that boosts development on the continent. Africa's outlook changes for the better by the day and recent innovations in the accommodation sector have had a colossal impact in this regard.

For instance South Africa's major cities are home to 30% of the continent's branded hotels. This is followed by chain hotels and resorts in major cities in Morocco, Egypt, and Tunisia, besides the tourist islands of Mauritius, Seychelles, and Zanzibar, where the demand is driven by both business travelers and vacationers. In total, more than half of the continent's capital cities have fewer than five chain hotels each.
Not to worry, the simpler tourist is also very much covered with an almost infinite amount of motels, lodges, top notch camping facilities and many more alternatives to suit all manner of tourists visiting the beautiful continent. – Read More on hotels in Africa

Booking one's accommodation is now simpler and user friendly
Back then, tourists that wanted to secure accommodation prior to their visit had to use only their VISA cards which were only restricted to top notch brand hotels.
In recent times however, Africa's exciting payment innovations have covered that with ease. Whether you are trying to book for camping gear, lodges, motels or hotels; you need not worry about where you are from and what payment platform you use.
In the case of DusuPay, all you have to do is get in touch with a business that is integrated with the DusuPay payment option and you have access to making bookings across different payment modes therefore no need to carry large chunks of cash with you and no need to worry about the different currencies as tourists book using methods convenient for them while the accommodating business receives the cash in ways they are used to.
AFRICAN CONVENIENCE
REGISTER YOUR ACCOMMODATION BUSINESS NOW WITH DUSUPAY