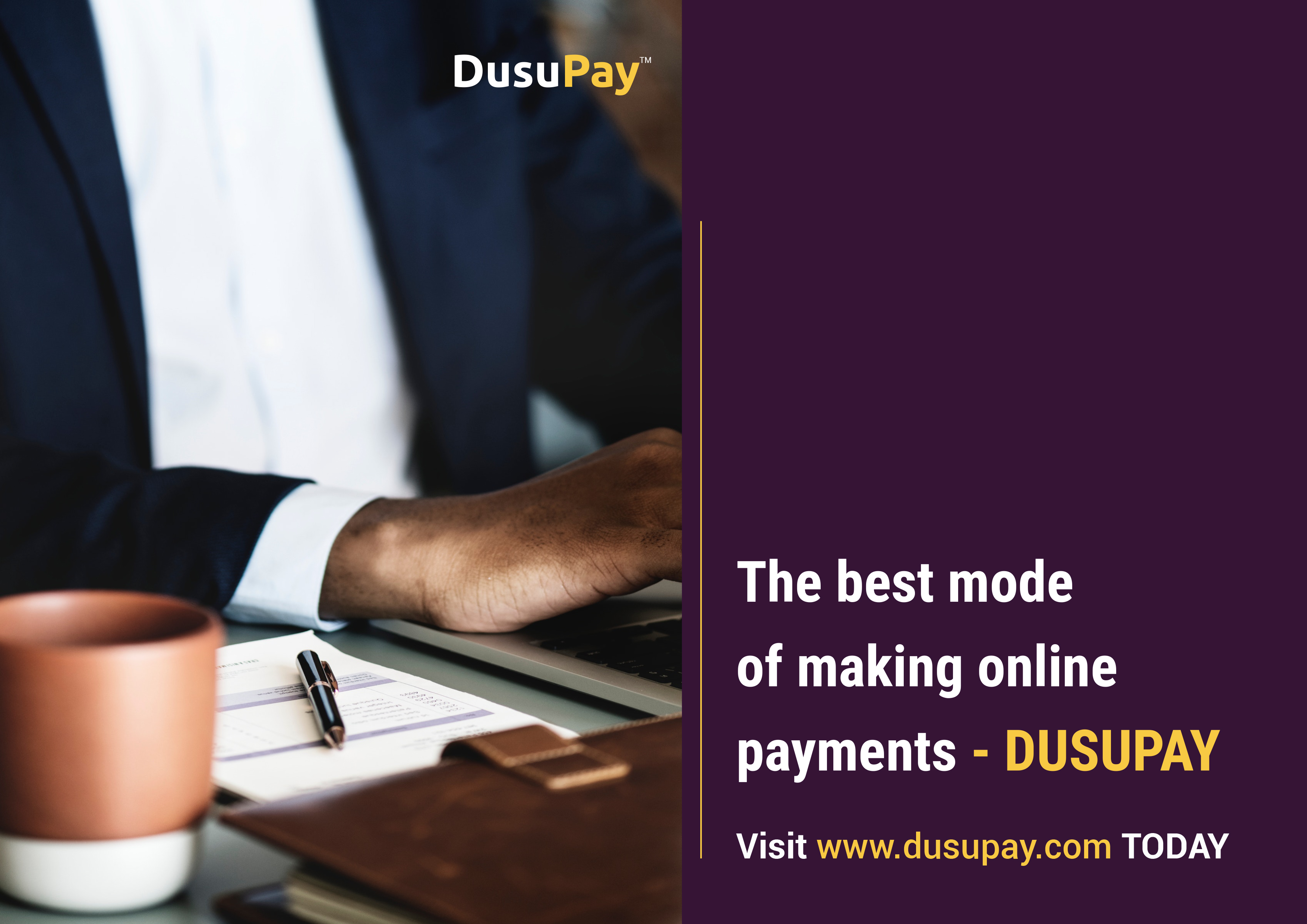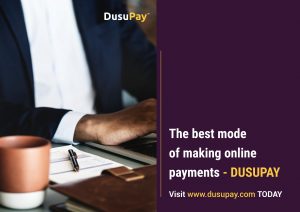 Africa's population is estimated at 1.2 billion people as of March 2018 and as the population grows, so does the middle class.
35% of the continent's people are connected to the Internet with the number growing yearly, meaning the digital sphere of Africa is on a constant rise.

With connectivity rates dramatically increasing across the continent, there is a unique opportunity for e-commerce businesses to be among the first to dominate this huge, untapped local market.
Merchants who are now expanding there have the chance to play a significant role in shaping the market landscape from scratch.
How Africans choose to pay for e-commerce products
Africa is a mobile-first market, moving money through the convenience of one's mobile handset.
Almost 280 million Africans have mobile wallets, which is three times more than the number of Africans with bank accounts.

Online retail is an easy and efficient option for African consumers. It is predicted that by 2025 e-commerce in Africa will account for USD 75 billion in annual revenue or 10% of retail sales.

The importance of mobile money

Africa is the centre of the mobile money market – The continent boasts the world's highest mobile money rate, more than 50% of adults use mobile money as a form of payment for products and services in the African economy.
With all that in mind, why wouldn't one extend their e-commerce services to Africa : Sign up for DusuPay and let your business benefit from Africa