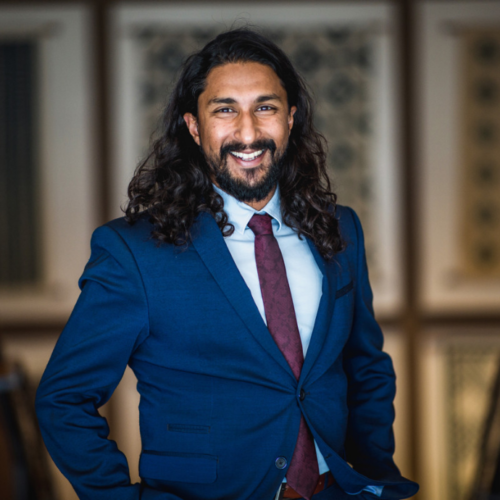 We are delighted to have Zachariah George Joining the Dusupay advisory board as we pave our way towards a brighter Future.
Zachariah (Zach) George is the co-founder and Chief Investment Officer of Startupbootcamp Africa – the leading multi-corporate backed venture accelerator program in Africa.
He founded Cactus Advisors – a specialist corporate finance advisory firm and micro VC fund that has advised and invested in 40+ of Africa's top African tech ventures including Flutterwave, KudaBank, MPost, HouseME, RecoMed and several others.
He is also a Principal at Nedbank Venture capital
Intro: Mechanical engineer and Stanford MBA. Ex-Wall Street Investment Banker (Lehman and Barclays, New York). Part time musician (guitarist and vocalist). Lover of theater and the arts.
linked zachariahgeorge